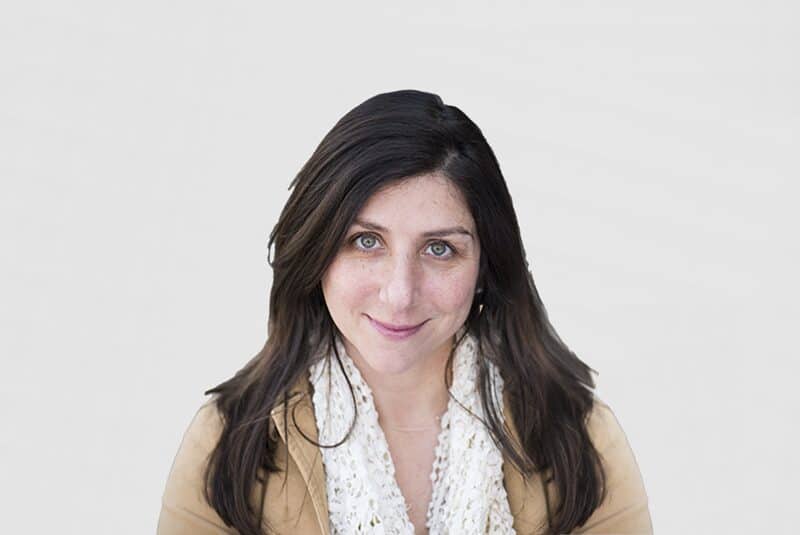 Crissie Ferrara
Boston Managing Director
Crissie Ferrara has worked in International Development since joining the Peace Corps in 2003 as a Volunteer collaborating with local governments and community leaders in Belize in Community Development projects. She received her Master's degree in Economic and Political Development from Columbia University and then worked in Kenya, South Sudan and El Salvador managing UNICEF and Carter Center grants that focused on community focused water and sanitation programming.
Crissie resettled in New Hampshire in 2013 after almost a decade abroad to focus on helping underserved populations, specifically with a local refugee resettlement agency and also at the Institute on Disability with the University of New Hampshire. Crissie strongly believes that the intersectionality of public health, accessibility, inclusivity and cultural awareness should be woven into all refugee programs.
When Crissie is not fighting the good fight at work, she is at home with her partner Jon, her two cats and her dog. She enjoys kayaking, gardening and live music shows.