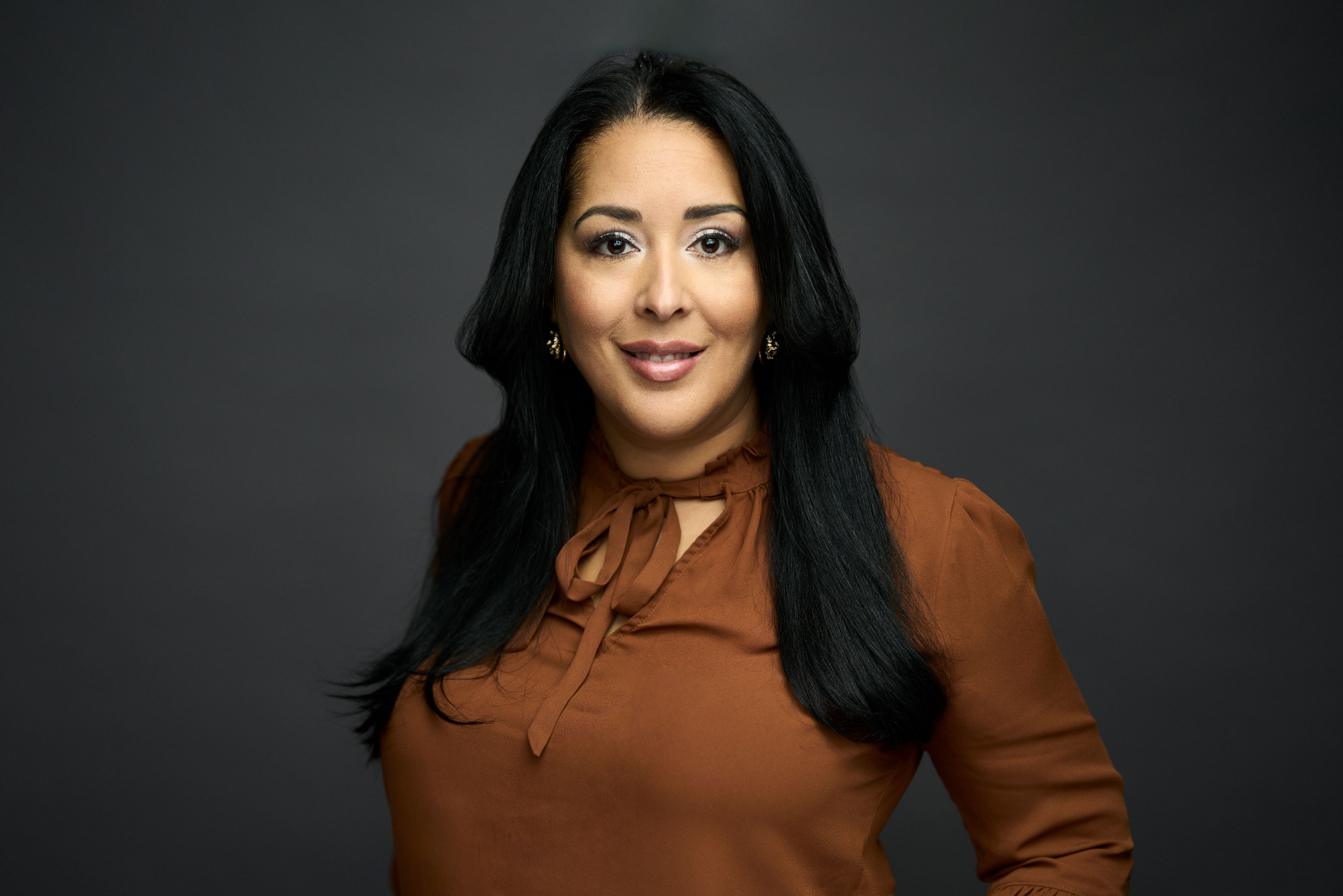 Nina Nova-Duran
Chief Human Resources Officer
Nina Nova-Duran serves as IINE's Chief Human Resource Officer and is responsible for recruiting, retaining and advancing the careers of IINE's 90+ full-time and part-time staff and nearly 100-person strong on-call team of drivers and interpreters. One of her primary goals is to ensure that IINE has a workforce that reflects the racial and ethnic diversity of the people the organization serves.
Nina was born in the Dominican Republic and spent most of her childhood in Boston. She began working at a young age as a professional singer and has recorded songs in both Spanish and English. Nina brings to IINE 20 years of experience in Human Resources management. She has held senior human resources management positions at Table Talk Pies, Inc. and Ken's Foods, Inc., two companies with a large immigrant workforce. In addition, she has served as a Diversity and Inclusion Specialist, gained expertise in benefits, OSHA safety standards, and a wide range of Human Resources matters.
A graduate of Framingham State College, Nina earned a Human Resources Certificate from Merrimack College, and is a member of the Society of Human Resources Management and Conexion's Advancing Latino Leadership Program. Nina is fluent in Spanish and has worked with diverse cultures throughout her career. She lives in Lowell with her husband and three children.