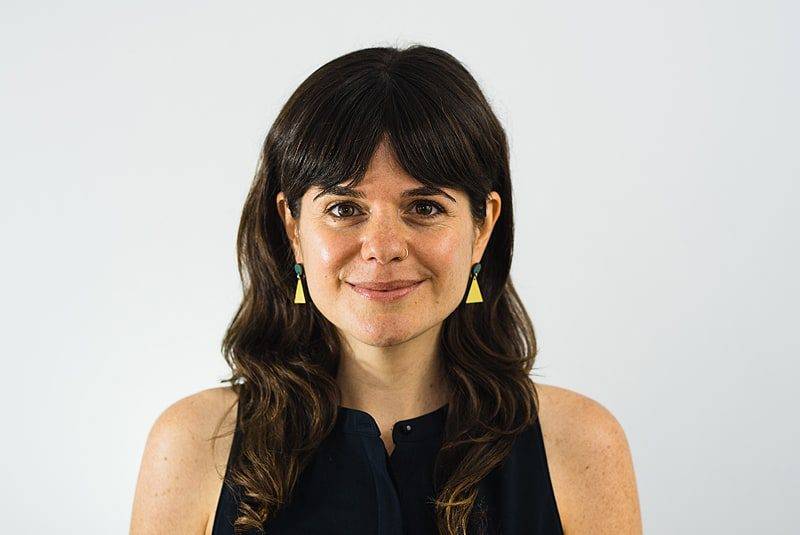 Emma Tobin
Senior Director of Strategic Partnerships
Emma Tobin serves as the Senior Director of Strategic Partnerships, playing a key role in program and partner development in Boston and Lowell, MA and in Manchester, NH. She has developed deep relationships with community and civic leaders in Lowell, and is driving the growth of career training, education, civic engagement and youth programming in the site where IINE was founded in 1918. In her role overseeing our research and data work, Emma has helped to sharpen IINE's key performance indicators and improve our effort to capture outcome data on all of our clients.
Emma came to IINE with a wide range of experience working with refugees and labor migrants in the U.S., South Asia, and Southeast Asia.
She began her career as an educator in Tibetan refugee communities in India and Nepal. She has since held positions with World Education, Inc. as a Community Development Trainer within Burmese refugee communities in Thailand and as a Program Officer in the organization's U.S. headquarters, managing a portfolio of projects in Nepal. She has also served as Associate Director of the Organization for Refugee and Immigration Success (ORIS) in Manchester, NH and managed a Harvard School of Public Health community-based research program in partnership with resettled refugee families in New England.
Emma holds a Bachelor of Arts from Hampshire College in Amherst, MA and a Master's of Science in Refugee and Forced Migration Studies from University of Oxford, UK.