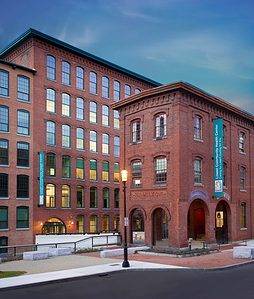 For more than 100 years, the International Institute has resettled refugees, reunified immigrant family members, taught English and job skills, placed people in jobs throughout the region, and helped new Lowellians navigate an increasingly complex immigration system.
IINE is relocating its Lowell office and training facilities to the Lowell Community Health Center (LCHC). Today, we build for the next 100 years.
Your gift to the Building for the Next 100 Years campaign reflects your commitment to a thriving, caring and equitable Lowell community. And, you will be recognized on our donor wall based on your level of giving.