Job Skills Training in Boston
Job training classes are now taking place ONLINE! Learn from home, and prepare for your new career.
Our program graduates have made careers in local hospitality and healthcare industries,
often moving up to higher positions with greater responsibility and better pay
IINE offers an intensive job-training program that provides excellent opportunities for newcomers to the United States who have medium proficiency in English and a minimum of six months of work experience in the United States. Over the past two decades, our training programs have placed hundreds of program participants in well-paying jobs at employment partners such as The Charles Hotel, Encore Boston Waterfront, Hilton Boston Back Bay, InterContinental Boston, The Westin Boston Waterfront, Four Seasons, Boston Medical Center, Brigham & Women's Hospital, Beth Israel Hospital, Children's Hospital, Tufts Medical Center, and others. Many of our program graduates have made careers in area industries, moving up to higher positions with greater responsibility and better pay.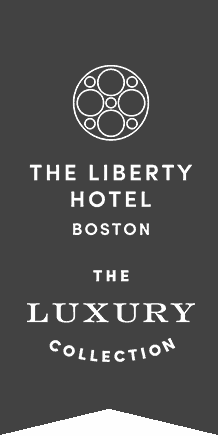 "The Hospitality Training Program has given me the necessary knowledge and skills I need to reach my goals"
– a recent "HTP" graduate
IINE students come from 60 countries, and most of them live in and around Boston: Allston, Brighton, Charlestown, Chinatown, Dorchester, Downtown, East Boston, Fenway, Hyde Park, Jamaica Plain, Mattapan, Mission Hill, the North End, Roslindale, Roxbury, South Boston, South End, West End, and West Roxbury, as well as Malden, Quincy, Everett, Revere, and Chelsea. Some students travel to class from as far away as Brockton!
Most IINE students go on to careers in their chosen field, and many advance to management positions before long.
"Encore Boston Harbor looks forward to every graduation and every opportunity to interact with IINE participants and graduates. The IINE programs are a terrific source of candidates; many graduates have become part of our team."
– Encore Boston Harbor, Director of Employment
Please complete this form and let us know if you want more information about our classes!