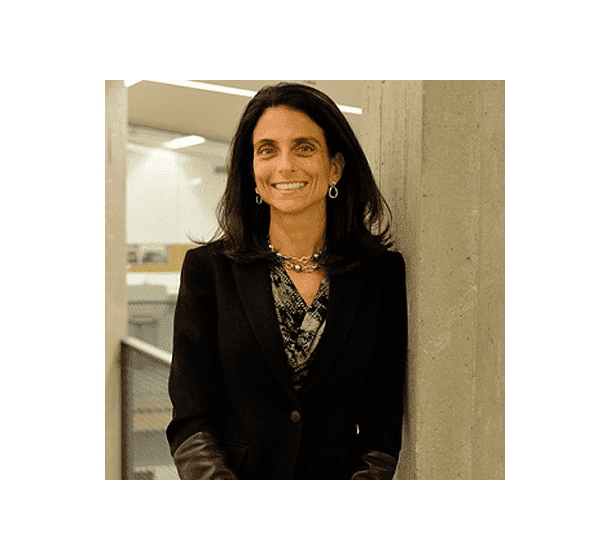 Marina Hatsopoulos Bornhorst
We are thrilled to announce our next honoree for the 2020 International Women's Day Celebration!
Meet Marina Hatsopoulos, the Founding CEO and original investor in Z Corporation, an early market leader in 3D printing. She has served as Chairperson of the Board and investor in Levitronix Technologies, the worldwide leader in magnetically-levitated bearingless motor technology.
Tickets go on sale after January 1st. For more details on the event, please visit iine.org/womensday