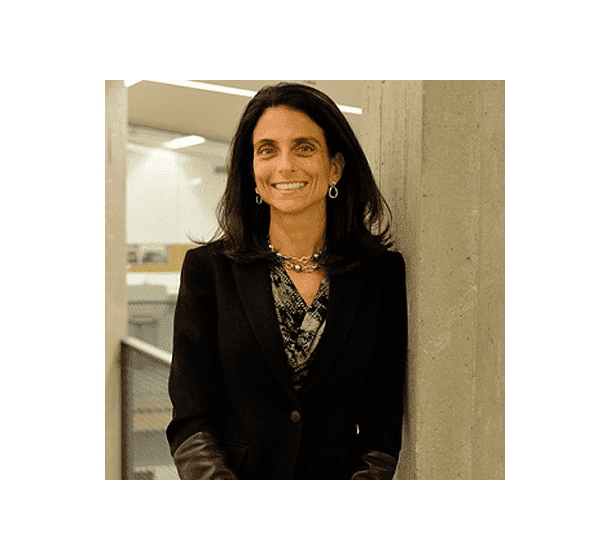 Marina Hatsopoulos Bornhorst
A writer and technology entrepreneur, Marina Hatsopoulos is the daughter of immigrants, brought up in the U.S. and deeply connected to her Greek roots.
She was the founding CEO and original investor in Z Corporation, an early market leader in 3D printing. Z Corporation's success resulted in gaining thousands of customers worldwide including Sony, Fisher-Price, Adidas, Kodak, NASA, Harvard, and many others.
She serves on corporate boards and has provided seed funding to emerging hardware businesses. She also writes fiction and creative non-fiction at windystreet.com.