The Lowell 100

Congratulations to our honorees!
Civic Leaders
Tem Chea
Michael B. Ho
Vanna Howard
The  Howe Family
Joe Hungler
John J. Janas
The  Jeknavorian Family
Bowa George Tucker
Tooch Van
Faith Leaders
Hugh Cummiskey
Sao Khon Dhammathero
Leonard Faris
Nellie Husson Skaff
David Malone
Jeremiah Menyongai, Jr.
Monsignor Stanislaus Alexander Ogonowski
Khamsone  Silavong
Education Leaders
Frederick Abisi
Mario Aste
Dahlia Calvo
Elise Cox Martin
Maria Cuesta
Maria Cunha
Victoria Estfan
Robert Forrant
Adriana Giraldo
Dr. Sue Kim
Jacqueline Moloney
Fannie Moore
Paul J. & Molly Sheehy
Lura Smith
Ardeth Thawnghmung
George Tsapatsaris
Maria Vejar
Health & Wellness Leaders
Mercy Anampiu
Dorcas Grigg-Saito
Kowith Kret and Niem Naykret
Sheila Och
Toy Vongpheth
Arts & Culture Leaders
Sara Bogosian
Tim Chan Thou
Mico Kaufman
Yary Livan
Mary Sampas
Dahvy Tran Pech
Eleni Zohdi
Welcome & Inclusion Leaders
Farouq & Nawal Ali
Andrew Ansara
Clementina DeRocco
Gordon Halm
Katharine Johnson
Biar Kon
Jit Magar
Richard Makokha
Lydia Mattei
Nadode Alphonsine Mukanyarwaya
Safeena Niazi
Benjamin T. Opara
Gladys Picanso
Lucy Rivera
Revitalization Leaders
Charles Antonopoulos
Celeste Bernardo
Szifra Birke
Homer Bourgeois
Frank Carvalho
John Chemaly
The  Demoulas Family
Nancy & Richard Donahue
George Duncan
Newell Flather
Charlie Gargiulo
Pauline Golec
The  McDonough Family
Deolinda Mello
Patrick Mogan
Luis Pedroso
Mark & Elisia Saab
Theodore & Ann Szczechura
Niki & Paul Tsongas
Ani Vong
An Wang
Jim Wilde
Social Justice Leaders
James Aung
Jay Blitzman
Amrith Fernandes Prabhu
John Levy
Edith Nourse Rogers
Hai Ba & Lan Tuyet  Pho
Sovanna Pouv
Maria L. Santos
Beatriz Sierra
The International Institute of New England was founded in Lowell, MA in 1918. Since then, the people of Lowell have been our partners in welcoming, resettling, educating, and supporting newcomers to the city. As we celebrate the 100th anniversary of our founding, we invite the Greater Lowell region to join in honoring 100 of the most influential advocates, trailblazers, and leaders from Lowell's vibrant immigrant community.
The event will include a reception and speaking program as well as a special exhibit of the history of the International Institute of New England prepared by Dr. Robert Forrant.
There will be food from around the world prepared by local, immigrant-owned restaurants.
History in Lowell: 100 Years at IINE Lowell
In this episode of History in Lowell, hosts Maritza Grooms and Prof. Robert Forrant speak with Rogers Muyanja and Chris Ko from the International Institute of New England's Lowell office. They discuss 100 years of welcoming new Americans into the City and the celebration event on May 1, 2019 at the Lowell Memorial Auditorium. Taped at LTC March 2019.

Thank you to our generous sponsors
LANTERN LEVEL SPONSOR
CHAMPION LEVEL SPONSOR

OPPORTUNITY LEVEL SPONSOR
COMMUNITY LEVEL SPONSOR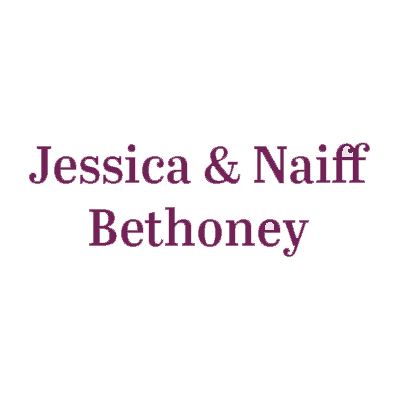 FRIEND  LEVEL SPONSOR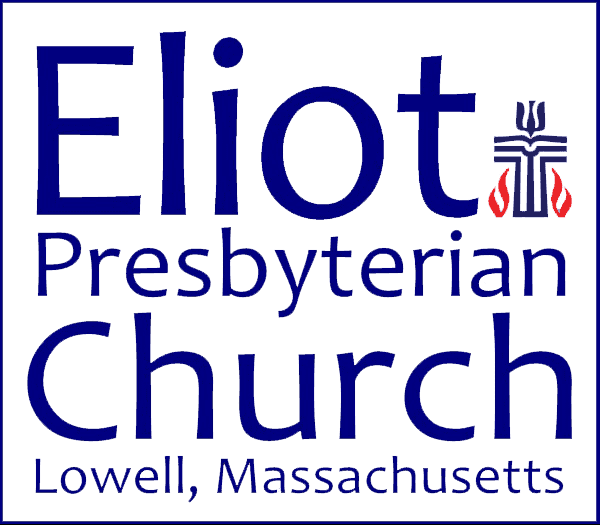 Trinity EMS
Lowell Community Health Center
Elder Services of Merrimack Valley
UMass Lowell Center for Peace & Conflict Resolution
John Hennessey