As the Senior Director, Immigration Legal Services of IINE's growing Immigration Legal Services Program, Chiara St. Pierre oversees a team of attorneys and Department of Justice accredited representatives who provide both family and business immigration services. Under Chiara's direction, IINE's Legal Services Program provides immigration assistance to refugees, asylees, immigrants (including students, professionals, and entrepreneurs), and U.S. employers who hire foreign nationals.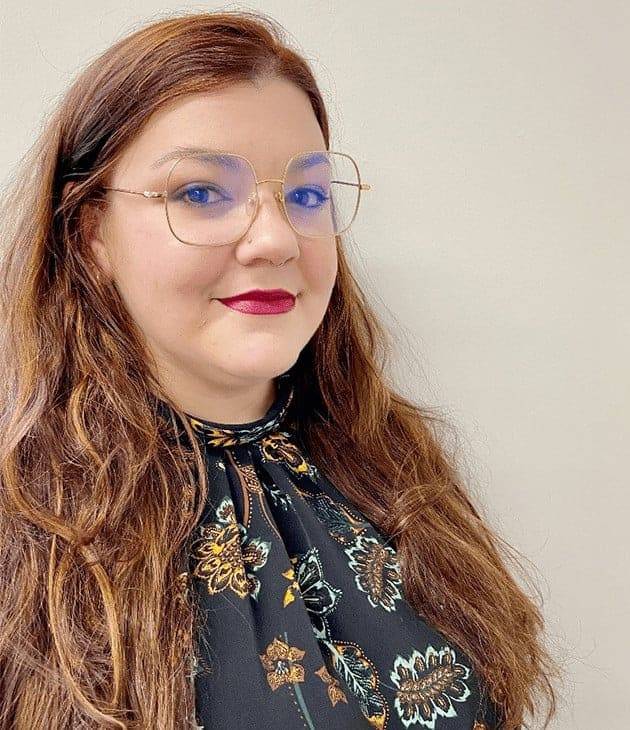 Katelyn Bertino is an associate attorney with IINE's Immigration Legal Services. She received her BA in international relations from Kent State University in Kent, Ohio. She graduated from Suffolk University Law School in 2015 where she focused on human rights and indigenous law. Katelyn started her legal career working in private immigration practice, but realized her goal of joining a non-profit law firm in 2018. She came to IINE in 2020 after working with immigrant survivors in Central Pennsylvania.
Ashley Wellbrock is IINE's Legal Services Coordinator and a Dept. of Justice Accredited Representative. She has more than a decade of experience working with immigrants and refugees, having served as manager of both Employment Services and Refugee Resettlement programs.  Her past experience informs her expertise in many areas of IINE's practice, including family reunification, marriage visas, and Citizenship applications. Ashley coordinates the Legal team's workflow, works directly with Boston-based clients, and maintains the practice's data.
Immigration Legal Services Information Request