What we help with
Green Card Applications
Marriage Green Card Applications
Refugee Travel Document
Employment Authorization Document
Refugee/Asylee Relative Petition and Immigrant Family Petition
U.S. Citizenship Application (click here for info on free services!)
Green Card Renewal/Replacement
Petition to Remove Conditions on Residence
Request for Fee Waiver
U Visas
Application for Temporary Protected Status (TPS)
Note: countries currently designated for TPS include: El Salvador, Haiti, Honduras, Nepal, Nicaragua, Somalia, Sudan, South Sudan, Syria and Yemen
What we do
A member of our legal services team will schedule an initial consultation meeting with a potential client to determine the best course of action.
After the initial meeting, if it is determined that IINE can represent a potential client in their immigration case, then the client will be given a list of documents to collect and instructions on making a follow-up appointment with a member of the legal team.
IINE offers services at affordable rates. Clients will understand all fees and pricing at their first consultation meeting.
As a client, a legal team member will fully represent you on your immigration legal matter including preparation for and attendance at USCIS interviews, if deemed necessary and as appropriate.
Note: clients are responsible to provide their own interpreter to be present at the IINE initial consultation, follow-up appointments, and any scheduled USCIS appointments.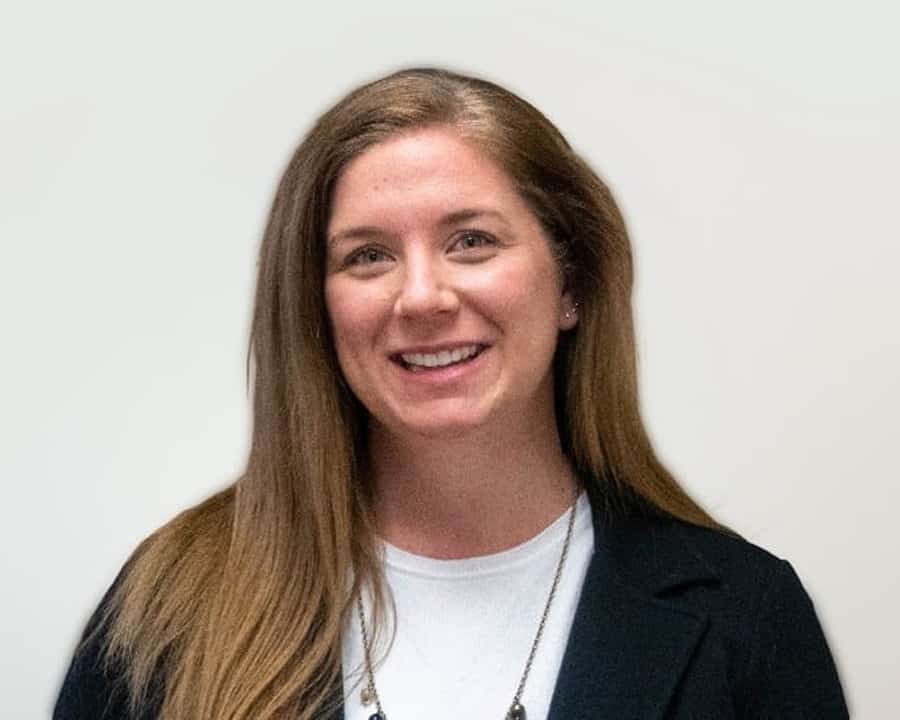 As the Managing Attorney of IINE's growing Immigration Legal Services Program, Chiara St. Pierre oversees a team of attorneys and Department of Justice accredited representatives who provide both family and business immigration services. Under Chiara's direction, IINE's Legal Services Program provides immigration assistance to refugees, asylees, immigrants (including students, professionals, and entrepreneurs), and U.S. employers who hire foreign nationals.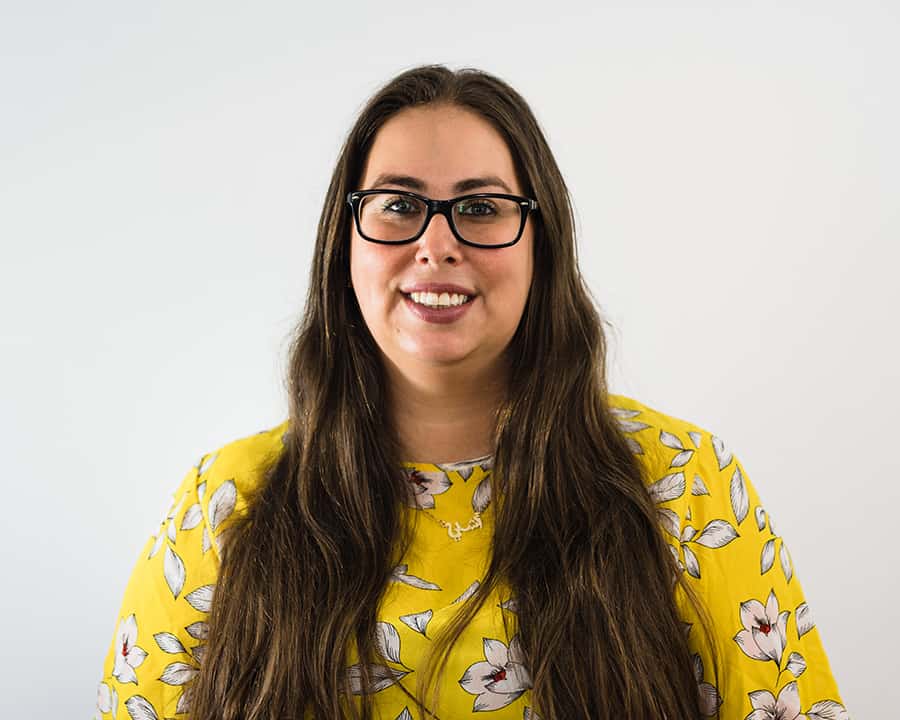 Ashley Wellbrock is IINE's Legal Services Coordinator and a Dept. of Justice Accredited Representative. She has more than a decade of experience working with immigrants and refugees, having served as manager of both Employment Services and Refugee Resettlement programs.  Her past experience informs her expertise in many areas of IINE's practice, including family reunification, marriage visas, and Citizenship applications. Ashley coordinates the Legal team's workflow, works directly with Boston-based clients, and maintains the practice's data.
Bethany Gamble is IINE's Lowell-based DOJ Accredited Representative and Immigration Specialist, serving legal immigration clients in Massachusetts and New Hampshire. With more than 10  years of experience serving refugees, immigrants and underserved populations in New England and abroad, Bethany brings to her work a thorough understanding of the challenges faced by newcomers. A former caseworker for recently arrived refugees, Bethany now assists her clients on a range of immigration matters including citizenship, adjustment of status, and family reunification.
I am more than thankful with the International Institute of New England for all the care and support I got from you all. The amazing job that you do to help foreigners navigate the U.S. immigration system is beyond words. It is a great organization with incredible, talented and kind people I had the pleasure to meet.
Thank you to the team for helping me with my Green Card papers. You are part of my victories!