Certified Nursing Assistant (CNA) Program in Lowell, MA
Are you interested in finding a good, dependable job in the healthcare field?
This 200-hour course is funded by the Massachusetts Department of Elementary & Secondary Education and is designed especially for English Language Learners seeking a career in the healthcare field.
Students will participate in 100 hours of class; topics include English for Employment in Healthcare, skills development, and job readiness preparation.
Students will also participate in clinical training: a 100-hour Certified Nursing Aide (CNA) module conducted by instructors from Middlesex Community College.
Finally, students will prepare for the CNA licensing exam.
Classes will take place online and on-site.
Important Notice
Students must have U.S. Work Authorization in order to apply, and must pass a basic English language screening to enroll in the class.
This course is free for qualified students.
Presented in partnership with Lowell Public Schools and Middlesex Community College.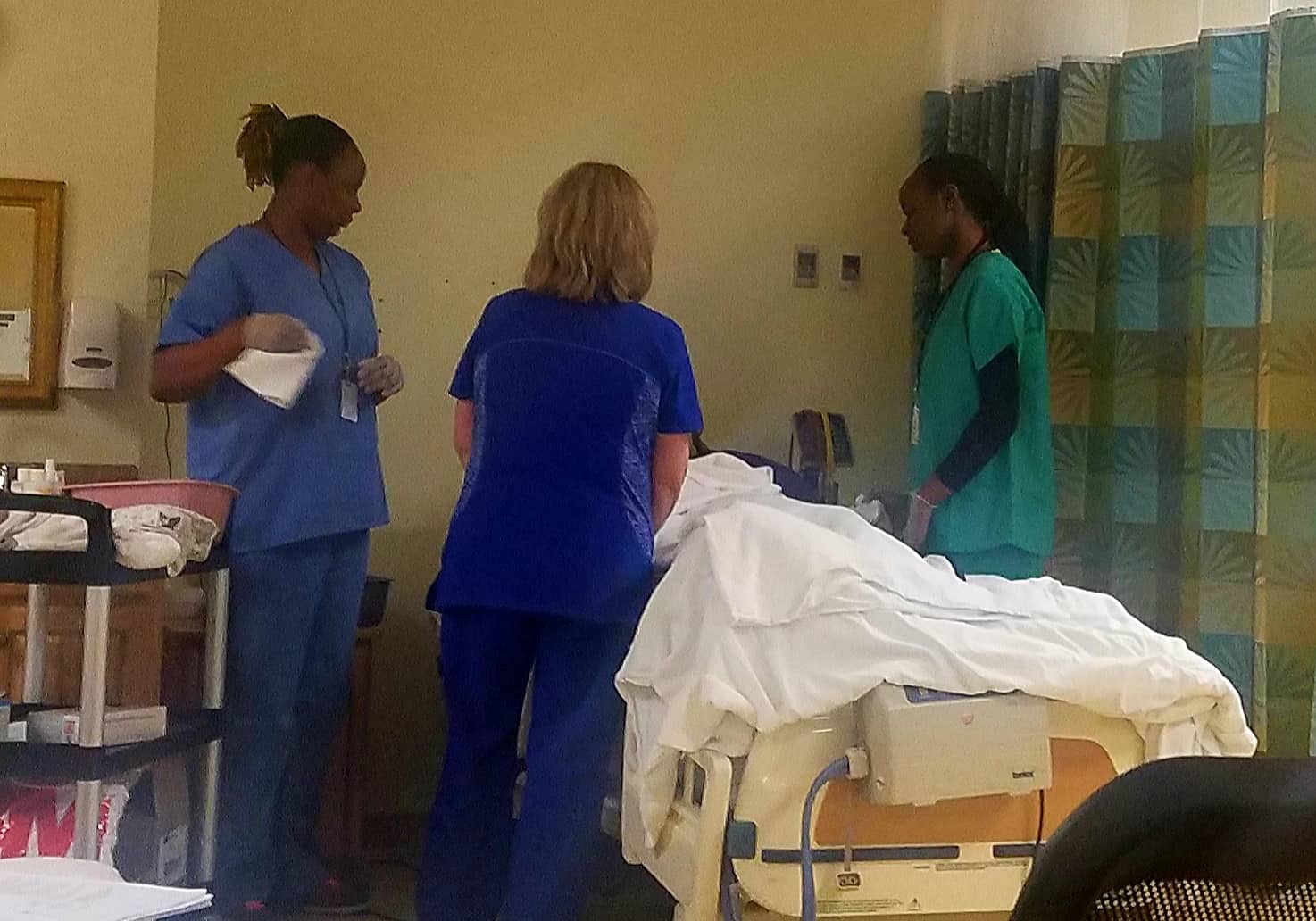 CNA Success! Information Request Form