Love What You Do.
Every Step of the Way.
Not only are we passionate about our work, but we love the people we surround ourselves with. Come join us, you'll see what we mean.
IINE welcomes interns across all three of our sites—Boston, MA, Lowell, MA, and Manchester, NH—in both program internships and administrative internships at our headquarters in Boston. 
IINE internships offer robust, hands-on experience for individuals of all ages to develop nonprofit leadership and refugee and immigrant direct service skills. While many of our cohort members are undergraduate or graduate students seeking academic credit and/or fulfilling graduation requirements, we welcome anyone who is interested in supporting immigrants and refugees to apply during one of our three internship cycles: Spring, Summer, and Fall. 
Beyond learning the ins and outs of the refugee resettlement process and how we support our clients, internships provide opportunities to take your learning to the next level through academic, vocational, and career training. As an intern, you can expect to receive onboarding and training specific to your team (no prior knowledge of the duties/responsibilities needed), direct support and mentorship from your IINE staff supervisor, and ongoing support with regular check-ins from the Human Resources Manager.
Throughout your internship with IINE, we hope you will achieve the following learning objectives: 
Recognize common challenges faced by immigrant and refugee populations

 

Develop strong advocacy and interpersonal skills

 

Identify best practices associated with case management and how to effectively conduct client meetings

 

Capture important information from meetings and check-ins in concise case notes

 

Identify and access community resources and services, particularly those responsive to the needs of refugees and immigrants.

 

Understand the immigrant integration work and the US Refugee Resettlement program, as well as what part VOLAGs and resettlement agencies like the International Institute of New England play in receiving and integrating refugees.

 

Respectfully express and engage with ideas and values in a multicultural, multilingual environment.

 
"I really wanted to intern with IINE to get a better understanding of how non-profit organizations function and how they impact the surrounding community. Through being an ESOL assistant at the Manchester location, I can see firsthand the impact IINE has on those who are new to the United States. Both the beginner and intermediate English classes have some of the most hard working, persevering people I've ever had the pleasure of interacting with. English is not an easy language to learn, yet every week they come into class driven and motivated to improve their skills. My tasks included overseeing reading groups and making powerpoint slideshows for various grammar and vocabulary concepts. One of the most memorable experiences I've had so far is being in a breakout room and sharing our favorite museums and galleries from our home country. Everyone took great pride in showcasing the art from their country, and we chatted about what art styles people like or dislike. It was a very interesting conversation, and one that nearly everyone actively participated in. I was proud to have facilitated an environment where the students felt comfortable talking, and I learned a lot that day too! Overall, I've had a really nice time working with IINE, and taking part in the summer internship program was a great decision.

"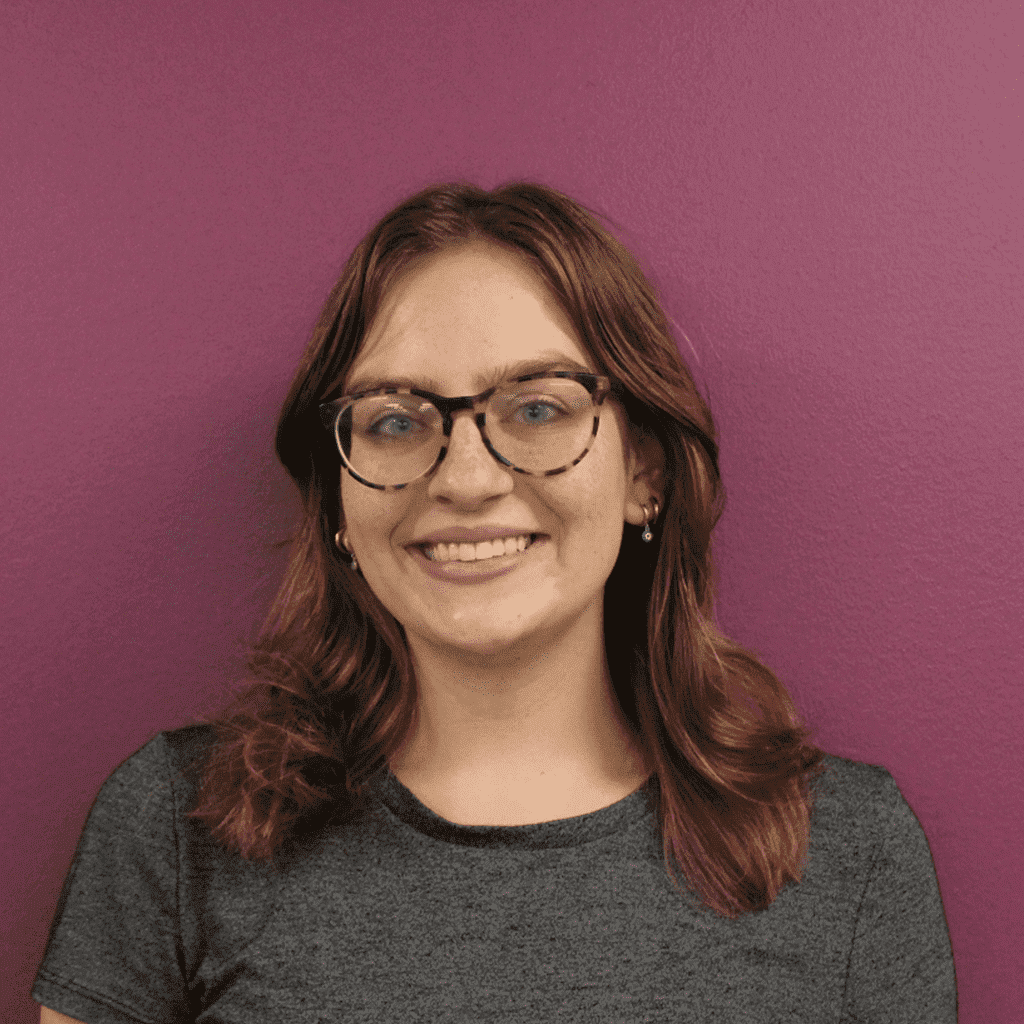 "During my internship, I've gained hands-on experience with case management and client interaction. It's been a great opportunity to continue improving my Spanish while helping Central and South American clients through the resettlement process."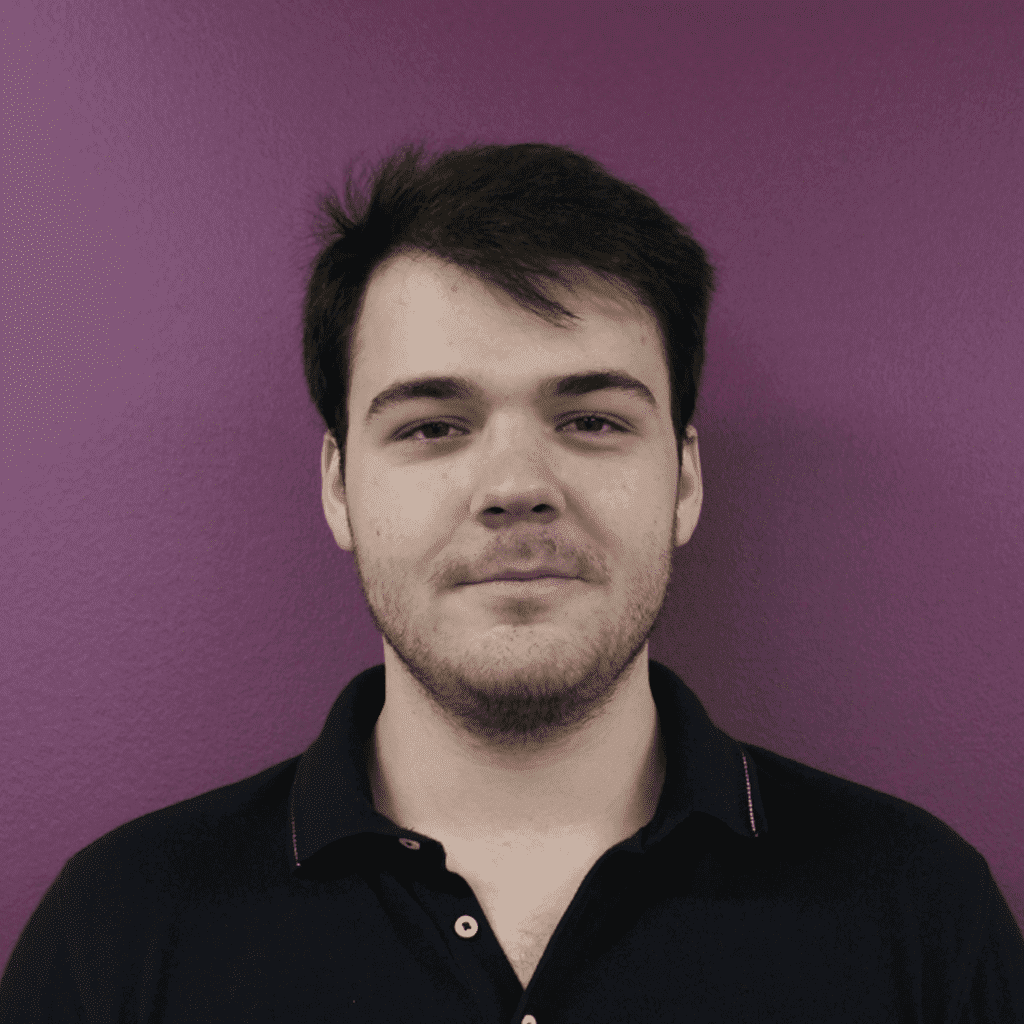 "My position with IINE this summer was very rewarding, as I was able to appreciate firsthand the types of challenges and obstacles faced by refugees and immigrants. My personal interactions with this community underscored our common objectives, like the need to find and secure job opportunities. Through my internship experience here at IINE, I understood the importance of engaging and helping immigrants and refugees. Lastly, it was quite revealing how my knowledge of Ukrainian, taught to me by my grandmother as a child, is slightly different from the language spoken by the current refugees now arriving and accessing IINE's services. Nevertheless, it was fun to communicate and facilitate their arrival in Boston."
"I initially decided to intern at IINE to connect with and help refugees and immigrants coming from diverse backgrounds and experiences, and I have achieved just that! While here, I have utilized my Arabic to connect with Arabic-speaking clients. From one specific client, I learned about the differences between celebrating Eid-Al Fitr back home in Sudan and celebrating it here in Manchester. I also had the privilege of enjoying some tea and Eid candy! All that said, I have cherished this valuable opportunity.

"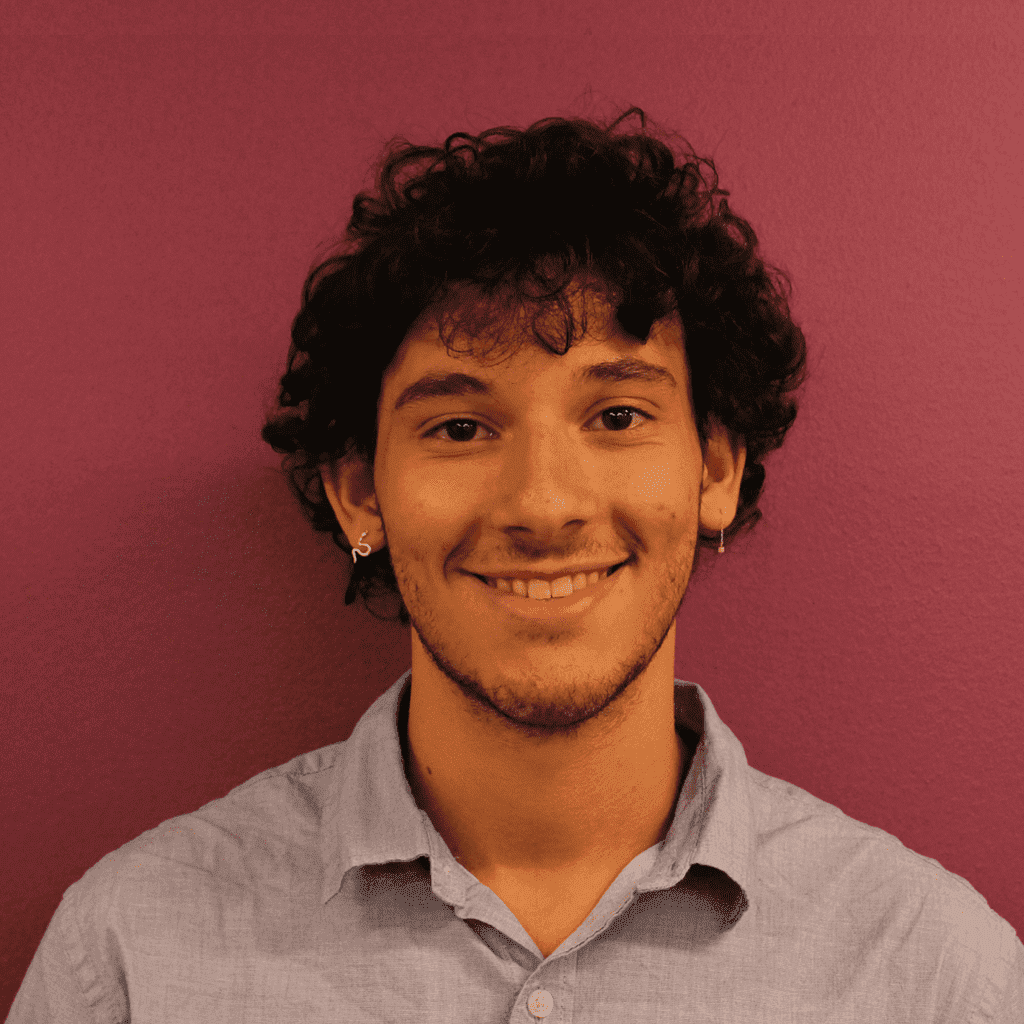 "

During my IINE internship, I worked with Refugees and Humanitarian Parolees in assisting them with basic services like health care and benefits. I am passionate about immigration reform and advocacy work and am super grateful to be able to assist IINE in helping newly arrived immigrants resettle and become self-sufficient. I particularly enjoyed meeting clients and getting to know their unique challenges and needs as they resettle on a path to self-sufficiency.

"
"My family came to this country as a refugee with the help of IINE. What IINE has done to help my family and I resettle here in Lowell inspired me to apply for this internship and help out other immigrants like myself."