Please join us to honor immigrant leaders
2019 International Women's Day Luncheon Honorees
Pardis Sabeti
Professor, founder of Sabeti Lab at Harvard University
Computational geneticist and 2014 TIME "Person of the Year" for her participation with a team of Ebola fighters. Click here for bio
Monica Grewal
Partner, WilmerHale
Intellectual Property attorney honored by NASA for her work with the Johnson Space Center (JSC) Crew and Hubble Telescope Repair Mission Click here for bio 
Christina Qi
Co-founder and partner at Domeyard LP
Hedge fund manager named to Forbes' 30 Under 30 list in 2018 and to the Boston Business Journal's 40 Under 40 list in 2015 Click here for bio
2019 International Women's Day Luncheon Host
Amaka Ubaka
Anchor, 7News Today in New England
She joined 7News as a reporter in May 2016 and worked as a fill-in and weekend anchor before being promoted to the morning show in November 2018. Click here for bio
Photography by Wayne Chen
Photography by Fitzroy Robertson
Friday, March 8, 2019




11:30 am – 1:30 pm
Westin Copley Place
(10 Huntington Ave, Boston, MA 02116)
On March 8, 2019, the International Institute will host our annual International Women's Day celebration.
International Women's Day is a global phenomenon, and we celebrate in a festive, supportive atmosphere that honors immigrant women and daughters of immigrants who have made a profound difference in New England and the world.
The event highlights the impact refugee and immigrant women have on our economy and our communities, and it celebrates the achievements of women everywhere. The high point of the event is a lively conversation between the three honorees about their careers, work-life balance, and their success in fields traditionally dominated by men.   
Why International Women's Day?
IINE serves nearly 2,000 refugees, asylees, and immigrants in Boston and Lowell, and Manchester, NH each year. Fifty percent of IINE program participants are women enrolled in refugee resettlement, job training and placement, English language classes, and legal services. 
The women we meet in IINE programs protected their families as they fled war and violence in Somalia, Congo, Iraq,  El Salvador, Bhutan, and other countries. Since 2016, more than 150 families served by IINE list a woman as their head-of-household. IINE programs are designed to be responsive to and respectful of the unique lived experiences of women who have faced and fled persecution and distress.
2019 International Women's Day Committee
Committee co-chairs
Hillary Brown, Fairlane Properties, Inc.
Debbie Hsu, Wells Fargo
Committee members
Boitshoko Phalatse, Suffolk University
Catherine Karatzas, Wells Fargo
Christina Bai, CollegeFindMe
Ellen McLaughlin
Jane Berman
Lori Lander
Nazda K. Alam, Nazda Alam Foundation
Pamela Chang, Welch & Forbes, LLC
Shiva Damghany
Tabetha McCartney, Two Life Communities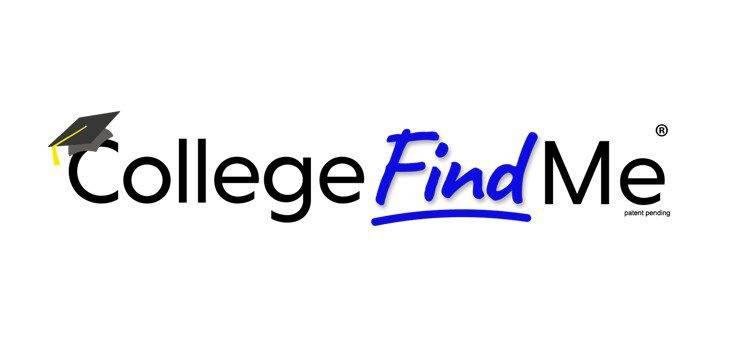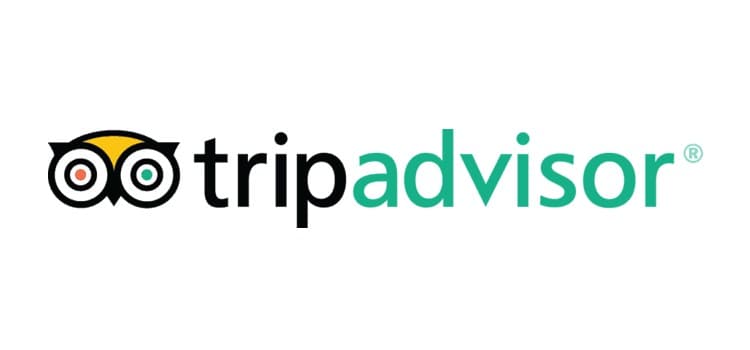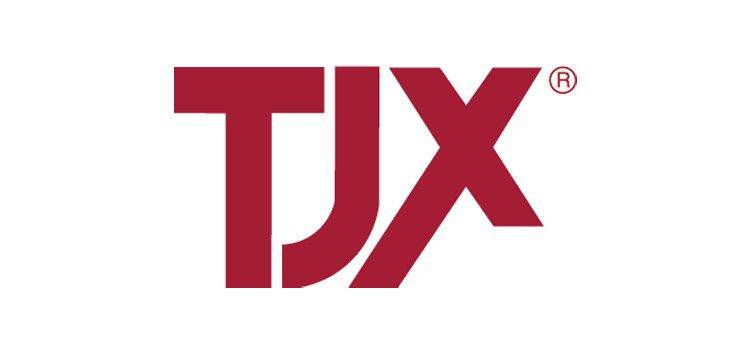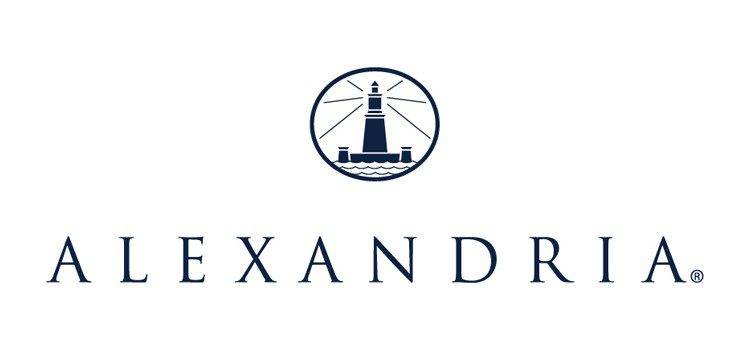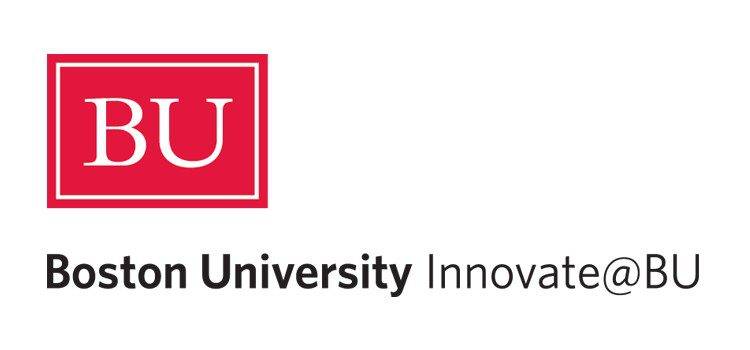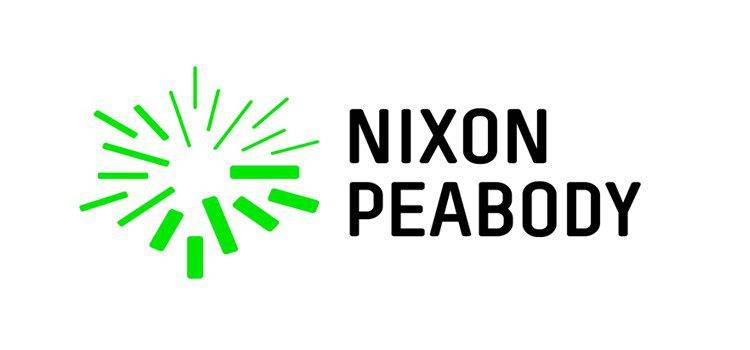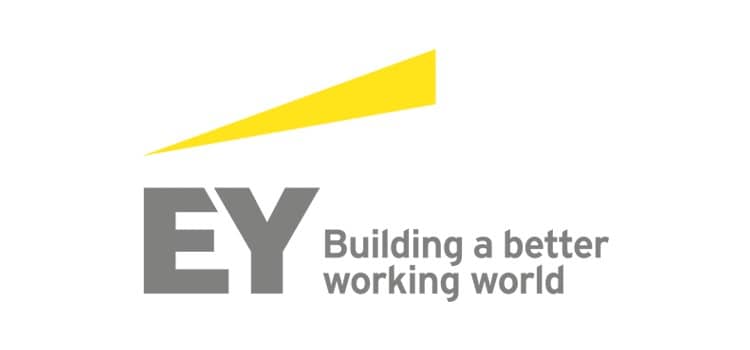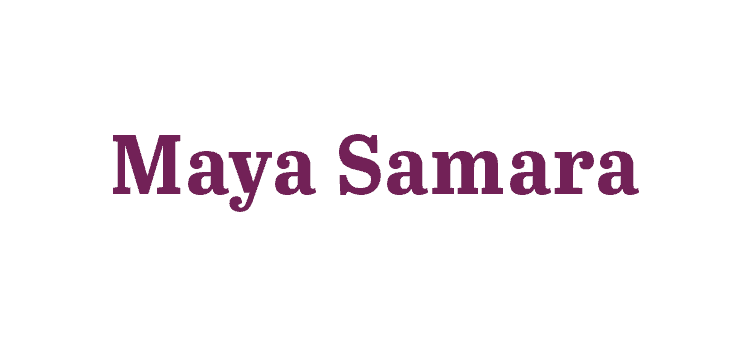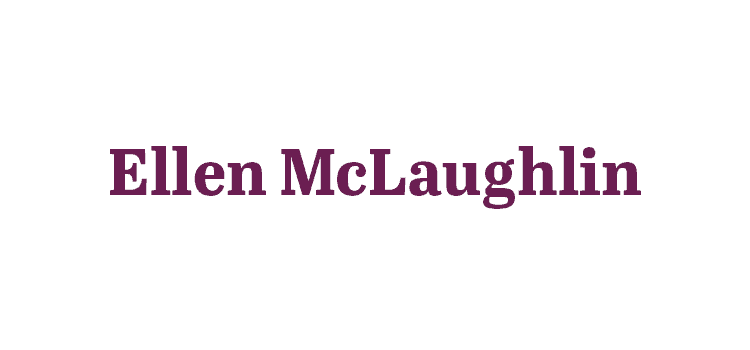 Mary Bevelock Pendergast
Casebia Therapeutics, LLC
Chartered Alternative Investment Assoc (CAIA)
Will & Katie Krause
Ernst & Young
Fragomen, Del Rey, Bernsen & Loewy, LLP
Goodwin Procter LLP
Ern Haddad
Invest in Girls
J.P. Morgan
KSQ Therapeutics
Lyft
Millipore Sigma
International Women's Day Past Honorees
Colette Phillips, Founder & CEO, Colette Phillips Communications
Razia Jan, Founder & President, Razia's Ray of Hope Foundation
Eveline Buchatskiy, Founder, One Way Venture
Dr. Nawal Nour, A Sudanese-American, founded the African Women's Health Practice at Brigham and Women's Hospital
Ambassador Swanee Hunt, Founder & Chair of Women Waging Peace
Malalai "The bravest woman in Afghanistan" Joya, refugee, activist and politician
Marie St Fleur, Vice Chair, House Committee on Ways and Means
Victoria Reggie Kennedy, attorney, and advocate for issues affecting lives of women, children, and families
Jeanne Shaheen, Former NH governor, and current US Senate member
Rya Weickert Zobel, Federal Judge of the US District Court, District of MA
Dr. Charlotte Yeh, CMO of AARP
Geeta Ayer, President, and Founder of Commonwealth Management Asset
Rupa Shenoy, Host and reporter for NPR and founder of Otherhood podcast