HONORING
Stéphane Bancel
CEO, Moderna
Friday, June 3, 2022
VIP registration opens at 5:30 p.m.
General registration opens at 6 p.m.

Boston Park Plaza Ballroom
The International Institute of New England (IINE) creates opportunities for refugees and immigrants to succeed through resettlement, education, career advancement and pathways to citizenship.
Founded in 1918 in Lowell, Massachusetts as a community effort to welcome new Americans immigrating to the area, IINE today serves more than 3,000 refugees and immigrants annually, with programs in Boston, Lowell, and Manchester, NH.
Refugee Resettlement
IINE helps newly arrived refugees, special immigrant visa holders, and humanitarian evacuees during their first few months in the United States as they transition from insecurity to a supportive, healthy new beginning. Our team welcomes them at the airport, helps them to find a home and a job, registers children for school, enrolls families in health plans, and helps newcomers navigate a new community.
Family Reunification
IINE addresses one of the continent's greatest challenges by reuniting unaccompanied children released from detention centers on the southern U.S border with family members or sponsors living in the United States. Based in Boston, this program is one of the largest of its kind in the region.
Immigrant Education and Workforce Preparation
Each year more than 1,500 immigrant adults enroll in our English for Speakers of Other Languages (ESOL), Skills Training classes, and employment programs. We offer specialized training programs that prepare people for jobs in the healthcare and construction industries.
Immigration Legal Services
For people seeking work authorization, permanent resident status, citizenship, humanitarian parole for loved ones, family reunification, and much more, we provide trustworthy and affordable legal services.
The Golden Door Award has been an IINE tradition for more than 50 years. The honoree is an immigrant to the United States who has made outstanding contributions to American society. It is an occasion that calls us to stand together in celebration of the achievements of new Americans who have played an integral role in our community, economy, and society.
The award takes its name from Emma Lazarus's words, which are inscribed at the base of the Statue of Liberty: "From her beacon hand glows world-wide welcome… I lift my lamp beside the golden door."
THE 2022 GOLDEN DOOR AWARD HONOREE
Stéphane Bancel has served as Moderna's Chief Executive Officer since October 2011, and as a member of Moderna's Board of Directors since March 2011. Mr. Bancel has led Moderna's incredible growth and overseen the development of the Covid-19 vaccine that has saved millions of lives around the world. Before joining Moderna, Mr. Bancel served for five years as Chief Executive Officer of the French diagnostics company bioMérieux SA. From July 2000 to March 2006, he served in various roles at Eli Lilly and Company, including as Managing Director, Belgium, and as Executive Director, Global Manufacturing Strategy and Supply Chain. Prior to Lilly, Mr. Bancel served as Asia-Pacific Sales and Marketing Director for bioMérieux. Mr. Bancel currently serves on the board of directors of Indigo. He is also a Venture Partner at Flagship Pioneering. Born in Marseille, France, Mr. Bancel holds a Master of Engineering degree from École Centrale Paris (ECP), a Master of Science in chemical engineering from the University of Minnesota, and an M.B.A. from Harvard Business School.
Host Committee
Noubar Afeyan, Ph.D., Founder & CEO, Flagship Pioneering & Chairman, Moderna
Udit Batra, Ph.D., President & CEO, Waters Corporation
Stephen Berenson, Managing Partner, Flagship Pioneering and Board Member, Moderna
Stuart Cable, Partner & Vice Chairman, Goodwin, and Global Chair, M&A
Marc N. Casper, Chairman, President & CEO, Thermo Fisher Scientific
Marcello Damiani, Chief of Digital and Operational Excellence, Moderna
Oliver Ewald, Event Chair, Managing Partner, Trellis Holdings
Jim Foster, Chairman, President & CEO, Charles River Laboratories
Linda Henry, CEO, Boston Globe Media
Jean Hynes, CEO, Wellington Management
Sandra J. Horning, M.D., Board Member, Moderna and Olema Pharmaceuticals
Reshma Kewalramani, M.D., CEO & President, Vertex Pharmaceuticals
Adam Koppel, M.D., Ph.D., Managing Director, Bain Capital Life Sciences
Robert Langer, Ph.D., David H. Koch Institute Professor & Chemical Engineer, MIT, and Academic Co- Founder, Moderna
Mark Levin, Partner & Co-Founder, Third Rock Ventures
Stuart Levinson, CEO & Co-Founder, OpenCompany
Margaret Low, Chief Executive Officer, WBUR
Joel S. Marcus, Executive Chairman & Founder, Alexandria Real Estate Equities, Inc. / Alexandria Venture Investments
John Maraganore, Ph.D., Former & Founding CEO, Alnylam Pharmaceuticals
Theo Melas-Kyriazi, Executive Partner, Flagship Pioneering
Elizabeth G. Nabel, M.D., Executive Vice President for Strategy, ModeX Therapeutics, and Board of Directors, Moderna
Francois Nader, M.D., Chair, Talaris and Benevolent AI, and Board Director, Moderna and Ring
Andrew Plump, M.D., Ph.D., President, Research and Development, Takeda
Paul Sagan, Senior Advisor, General Catalyst, and Board Member, Moderna and VMware
Otello Stampacchia, Ph.D., Founder, Omega Funds
Elizabeth Tallett, Director, Moderna and Chair of the Board, Anthem
Michel Vounatsos, CEO, Biogen
Elias Zerhouni, M.D., Former Director, National Institutes for Health (NIH), Co-Founder, ModeXTherapeutics
IINE Board of Directors
Avak Kahvejian, Ph.D., Chair
Christina Bai
Sam Épée-Bounya
Tuan Ha-Ngoc
Belinda Juran
William Krause
Shari Loessberg
Bopha Malone
Theo Melas-Kyriazi
Frederick Millham, M.D.
Deborah Shufrin
Nia Tatsis, Ph.D.
Jeff Thielman, President and CEO
PAST GOLDEN DOOR AWARD HONOREES
M. Pei – 1970
Arthur Fiedler – 1971
Anthony Athanas – 1972
Stephen P. Mugar – 1973
Gisela Wyzanski – 1974
Jean Mayer – 1976
Charles Maliotis – 1977
Humberto Sousa Cardinal Medeiros -1978
Joseph Pellegrino – 1979
Laszlo J. Bonis – 1981
Gerhard Neumann – 1981
An Wang – 1982
John D. Constable – 1983
Jill Ker Conway – 1985
Thomas J. Flatley – 1986
Arthur Loeb – 1987
Yo-Yo Ma – 1988
Bernard Lown – 1989
Farouk El-Baz – 1992
Charles L. Schepens – 1994
George N. Hatsopoulos – 1996
Lelio "Les" Marino – 1998
Henri A. Termeer – 1999
Gururaj "Desh" Deshpande – 2001
Orit Gadiesh – 2002
Gabriel Schmergel – 2004
Alex d'Arbeloff – 2004
Victor Dzau – 2005
Kenan E. Sahin – 2006
Benjamin Zander – 2007
Mike Lowell – 2008
Deborah Dunsire – 2011
The Honorable Margaret Marshall – 2013
Omid Farokhzad – 2014
Claudio Del Vecchio – 2016
Noubar Afeyan – 2017
L. Rafael Reif – 2018
Joseph Aoun – 2019
Reshma Kewalramani, M.D. – 2021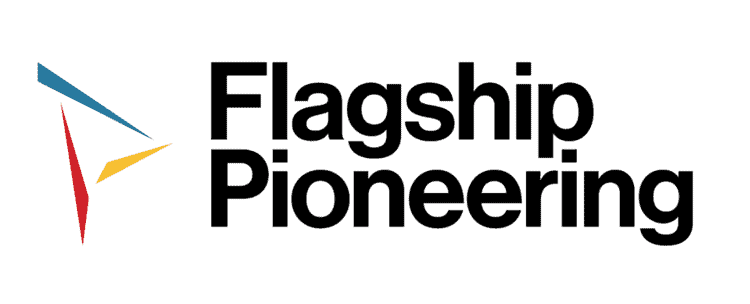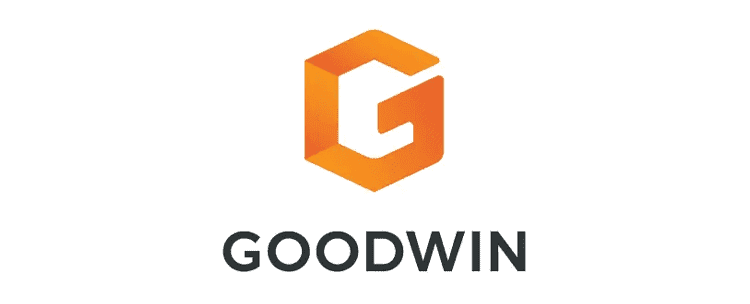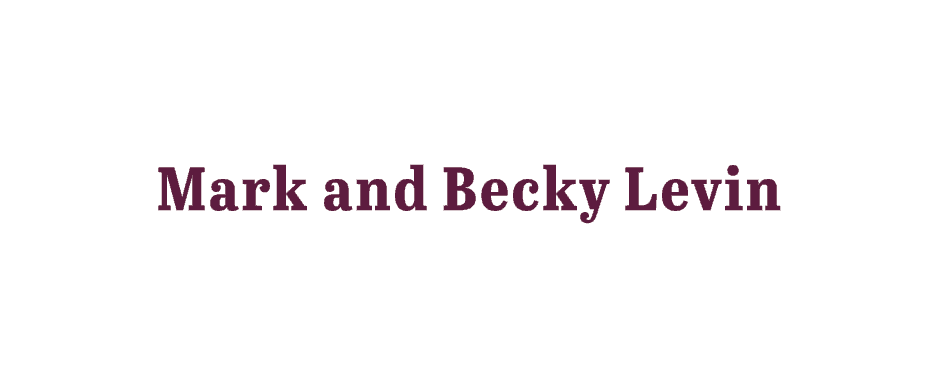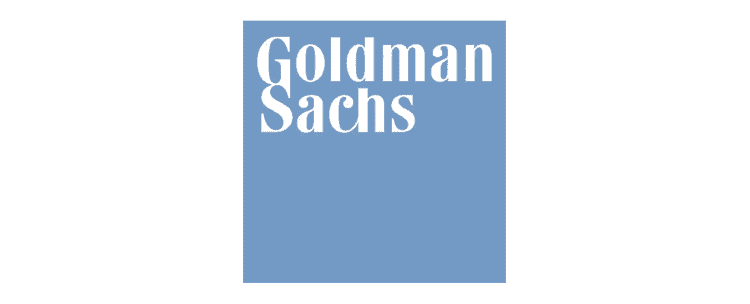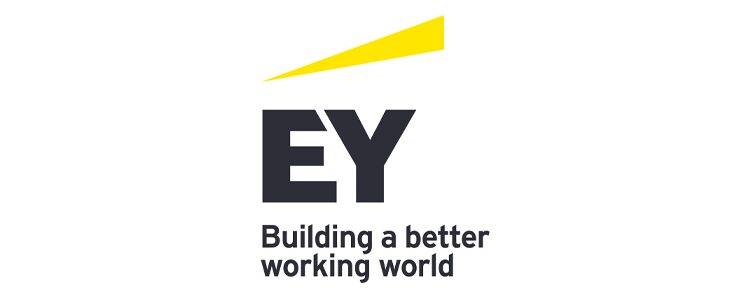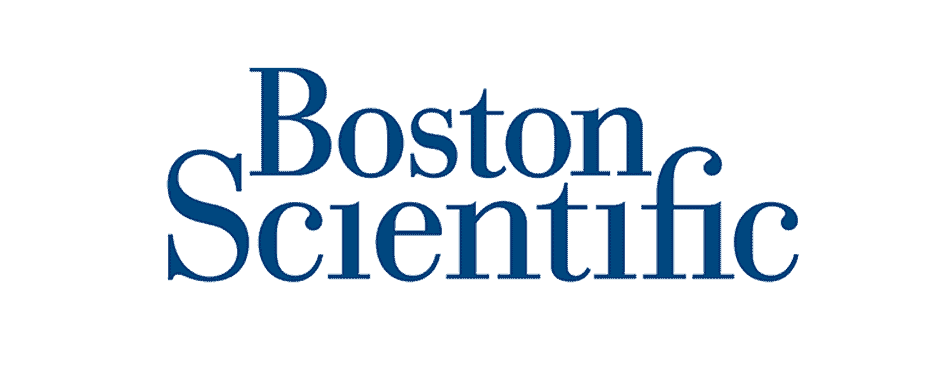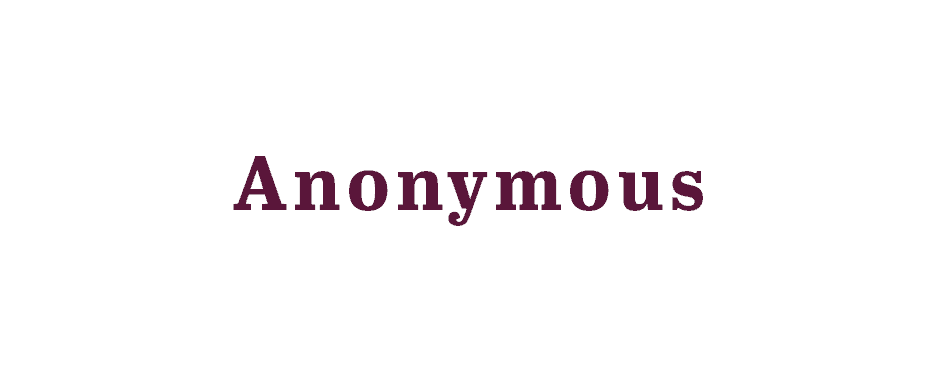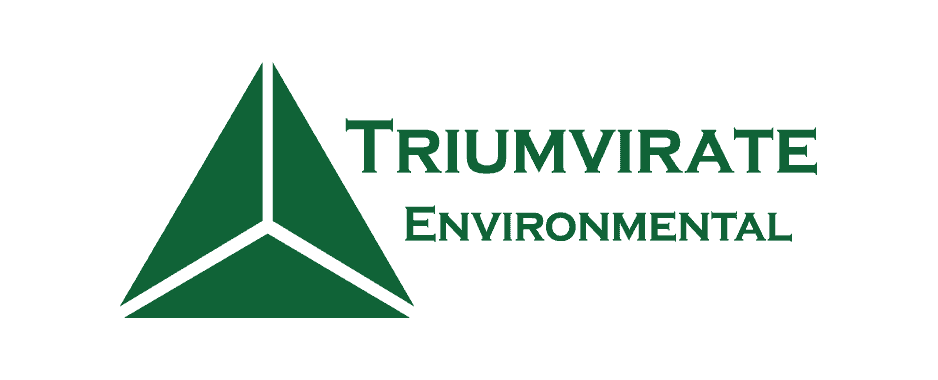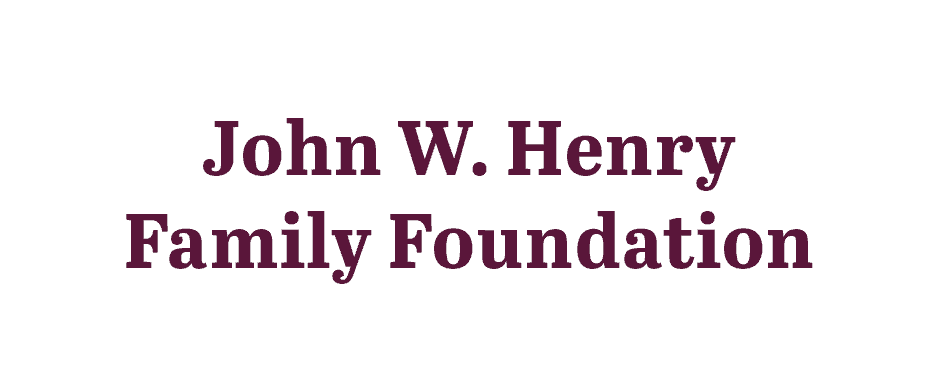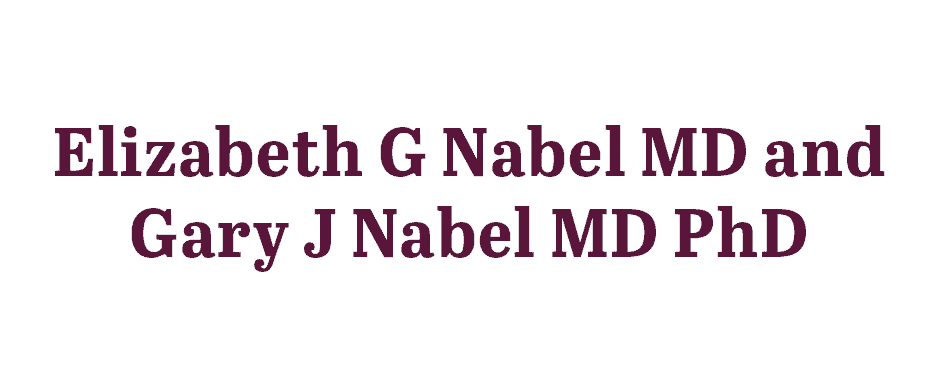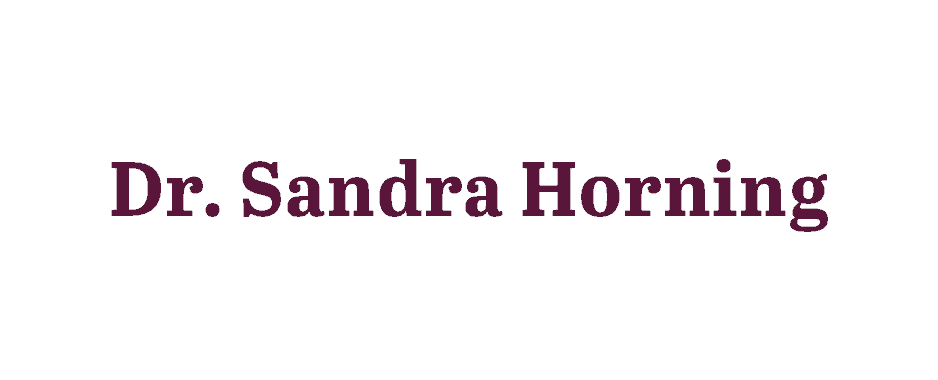 Blue Cross Blue Shield of Massachusetts
Christina Bai & Shaw Chen
Deborah Dunsire & Michael Hall
George & Stefania Mallett
John and Christine Maraganore
Wayne Chen, IINE Leadership Council Member
Stephen Berenson and Louise Barzilay
Belinda Juran & Evan Schapiro
Avak Kahvejian and Christine Markarian Kahvejian
Drs. Charlotte McKee & Mark Proctor
Fragomen, Del Rey, Bernsen & Loewy, LLP
Jessica & Naiff Bethoney
Margaret Gadon & John Riley
Massachusetts Institute of Technology
WBUR
Uma Kaundinya and Ganesh Kaundinya
Ann Merrifield and Wayne Davis
Northern Trust
Bruce Leicher and Ellen Sachs Leicher

Bopha and Thomas Malone
Enterprise Bank
HR Knowledge
Michael Douvadjian
Kimya and Mike Harris
Fife Family Foundation
Irena Melnikova and Paul Gardner
Rosamond W. Allen Charitable Fund
Michael Rosenblatt, M.D. and Patricia Rosenblatt


A special thanks to the Bancel Foundation for its impactful and transformative gift to IINE