By Juli Gamba, IINE Intern
As a man whose professional career has revolved around the people and politics of Massachusetts, the newest member of IINE's Board of Directors, Daniel Arrigg Koh, said he is looking forward to bringing his personal toolbox of business, communications, and nonprofit experience to help the leaders of the organization.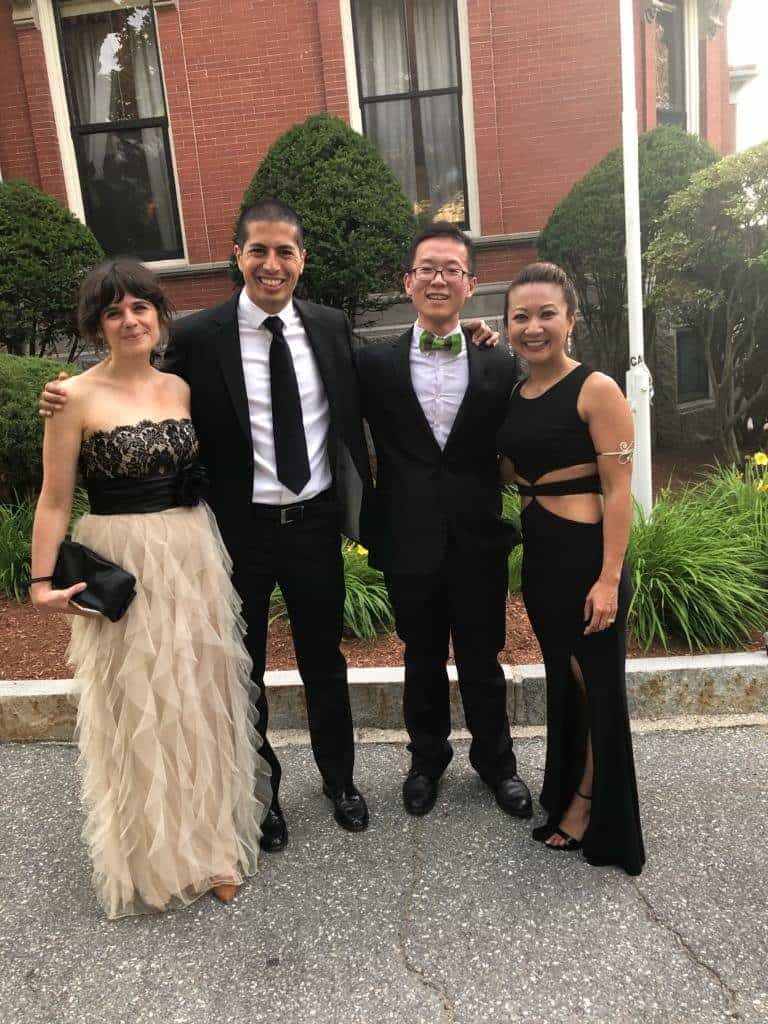 Leadership experience is something Koh has in abundance. He is a partner at HqO, a real estate software startup based in Boston, and previously worked at the Huffington Post as the General Manager of HuffPost Live as well as Chief of Staff to Arianna Huffington. From 2014 to 2017, he served as Chief of Staff to Boston's mayor, Martin J. Walsh.
Koh joined IINE's Board of Directors in June of 2019. He first took an interest in the International Institute after a meeting with IINE CEO Jeff Thielman. Koh said he felt inspired by IINE's mission when he attended one of IINE's events in Lowell, and was impressed by the welcoming atmosphere provided for immigrants and refugees.
He thinks immigration is all about welcoming newcomers with respect and dignity—a belief that is fundamental to IINE's mission, and one that Koh is eager to support during his tenure on the Board. The mission has a personal significance for Koh, who is the direct descendant of immigrants.
"My family is Lebanese and Korean by ancestry. My story wouldn't be possible without an America that is welcoming to immigrants," Koh said. "Because of that, I really believe in the work IINE does ."
His interest in immigrant issues has also fueled some of his work in the public sector.
"I had the privilege of working with Mayor Menino, Mayor Walsh, and Senator Kennedy, all of whom have been champions for immigrant rights," Koh explained.
Now, as a member of the Board of Selectmen for the town of Andover, and as a volunteer board member with IINE, he will have the opportunity to work on the local level with newcomers and the everyday policies that impact them.
"I want to help make sure IINE flourishes financially so that it can continue to do its important work," he said.
Given the recent events and headlines that have concerned immigrant and refugee populations throughout the country, from the crisis at our southern border to the xenophobic rhetoric coming from the White House, Koh said he believes that IINE's mission is more important now than ever.
"Immigrants are the fuel of this country, and we need to stand as a country that welcomes them," Koh said.  "The reaction [to these events] should be to get involved with organizations that are helping these communities. And that's exactly what IINE is doing."