About Our Manchester Site
The Manchester site provides vital support and assistance to Manchester's refugee and immigrant communities. Upon arrival in New Hampshire, refugees are welcomed and guided by the International Institute of New England through the beginning phases of the integration process. IINE provides an array of support services starting with the initial resettlement program that lasts for a short 90 days. Support services are focused on helping refugees and immigrants successfully transition into their new lives in the United States and include job placements and workforce development services, school and classroom support for refugee children and youth, cultural adjustment programming, English language instruction, case management, and extended case management support for individuals working to overcome additional barriers to successful integration. 
History
In 1984, faith leaders in New Hampshire welcomed refugees from Cambodia, and in 1987, they formed a resettlement agency that eventually became known as the International Institute of New Hampshire. In 2001, the Manchester site combined with the Boston site, which was established in 1924, and the Lowell site, which was established in 1918 to form one consolidated organization – The International Institute of New England.  
Today, our Manchester site includes 50 staff, who provide a range of services to over 700 clients annually.
Manchester Site Programs & Services
REFUGEE RESETTLEMENT
Reception and welcoming of refugees in the Manchester and Nashua communities. Resettlement includes an intensive 30–day initial period to provide and help connect families with housing, access to health care, education, financial resources, and cultural support among other relevant services.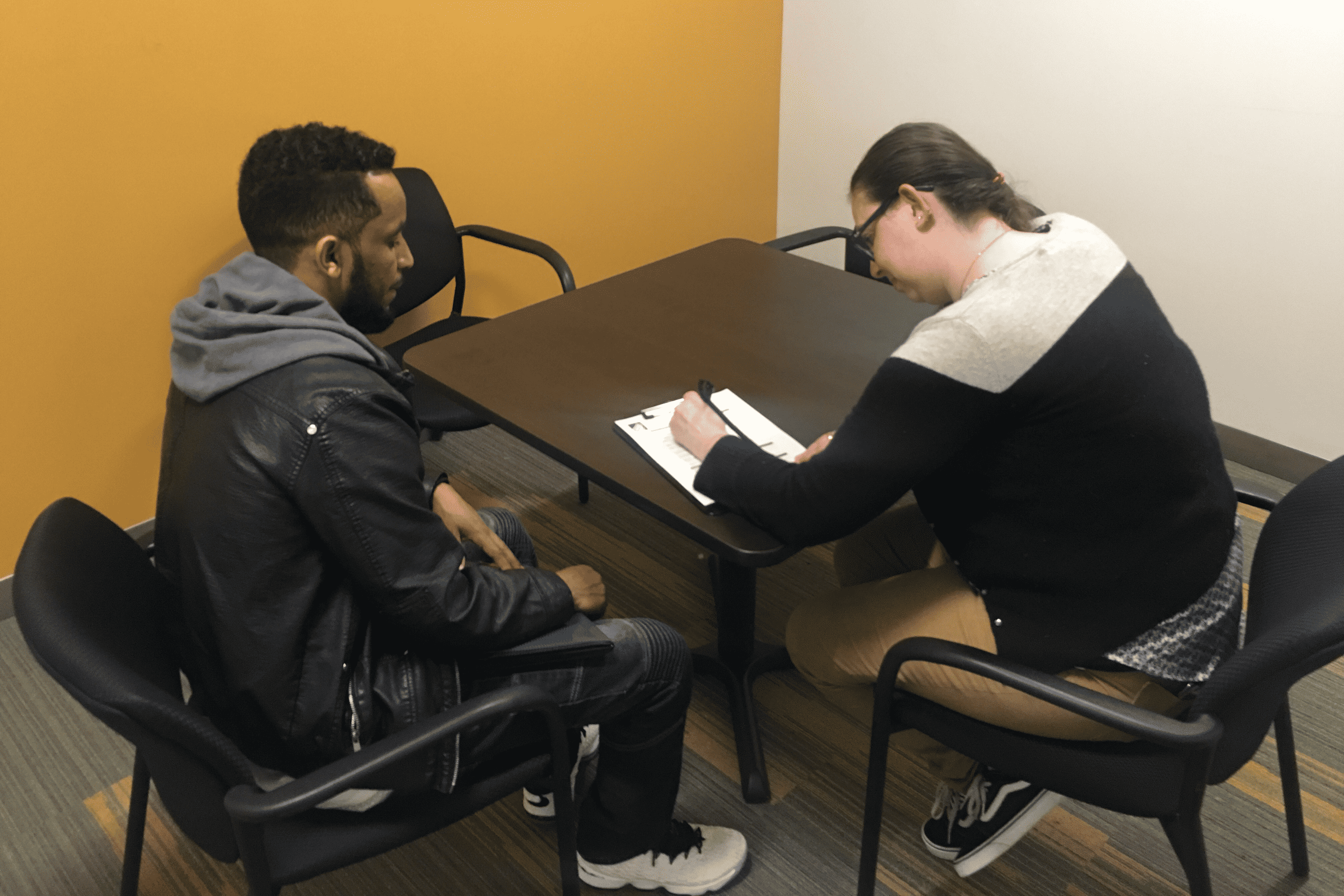 CASE MANAGEMENT
Support services to remove barriers to self-sufficiency, by facilitating access to health insurance and health care, education, employment programs, and public benefits. 
CIVIC ENGAGEMENT
Trained program staff screen potential applicants and provide classroom preparation and pro bono services to eligible legal permanent residents with the naturalization process. 
REFUGEE SCHOOL IMPACT
In partnership with the Manchester School District and New Hampshire Department of Health and Human Services, academic and social adjustment support for refugee children entering and graduating from K-12 education. 
EMPLOYMENT
Job preparation, training, search, placement, and retention services that help refugees and immigrants prepare for and access quality jobs and careers. 
ENGLISH FOR SPEAKERS OF OTHER LANGUAGES (ESOL)
Contextualized vocational ESOL program that helps clients acquire English language and literacy skills as well as vocational training in partnership with area employers. Both day and evening classes are available for literacy, beginner and intermediate levels focusing on college and career readiness.  
INDIVIDUAL DEVELOPMENT ACCOUNT (IDA)
A matched savings program that helps participants identify financial goals, build healthy saving habits, and invest in their future.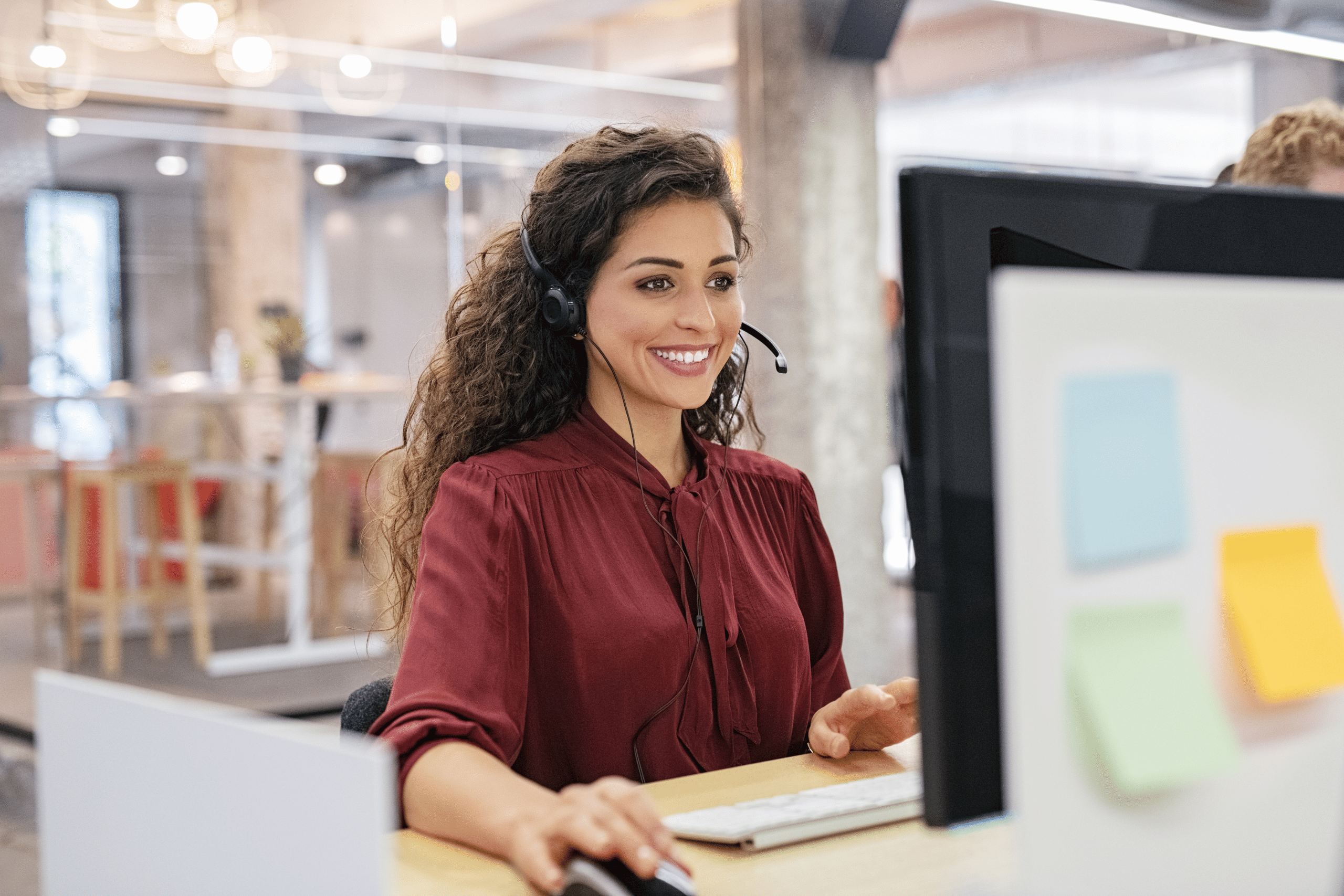 PINPOINT LANGUAGE TRANSLATION SERVICES
A diverse local team and national network of interpreters and translators provide interpretation and document/website translation in over 300 languages.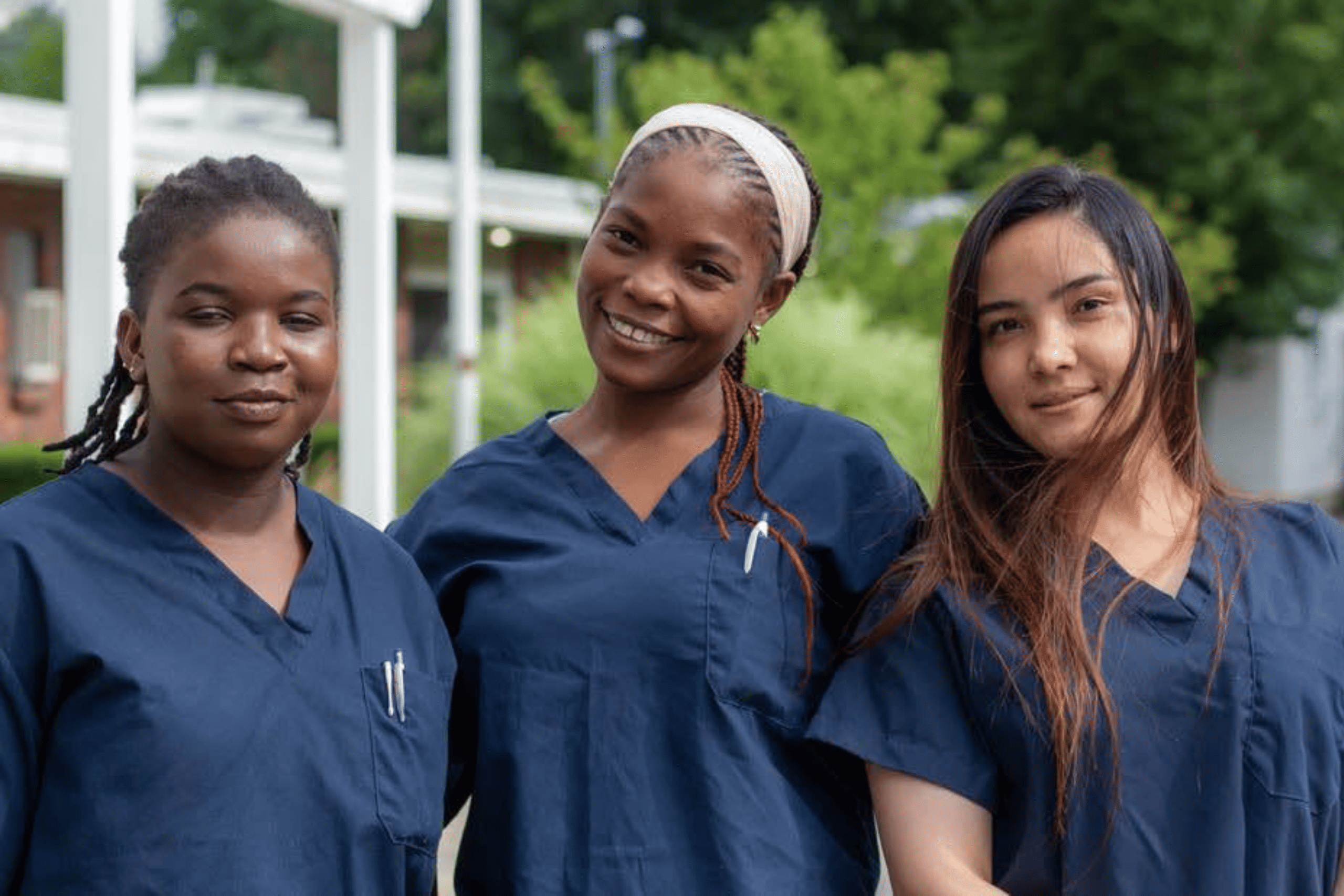 SKILLS TRAINING
Job-training program that provides practical skills training for immigrants looking to launch careers in healthcare.
Meet Our Managing Director, Manchester
Henry brings an entrepreneurial approach to macro level social work building strong partnerships in the community and connecting IINE clients to pathways of opportunity. 
Henry has worked with at-risk youth and families for over 20 years. As a clinical foster care social worker Henry specialized in a unique blend of Trauma Focused Cognitive Behavioral Therapy and Outdoor Adventure-Based Learning techniques helping to create positive experiences and life skills for youth in crisis. 
Working for the Annie E. Casey Foundation Henry was the Director of the Franklin Family Resource Center, located in each of the city's schools. The centers ran year round providing K-12 afterschool programing and provided families and individuals with mental health counseling, financial education workshops and connected people to supports and resources in the community. 
Eight years prior to coming to IINE Henry was the Client Services Director for Southern New Hampshire Services / Community Action and worked to create a strong referral network of community partnerships across Hillsborough & Rockingham Counties that help support and empower low-income families to thrive. 
Henry holds a Bachelor of Arts in Psychology from Rivier University and a Master's in Social Work from the University of New Hampshire. Henry lives in Manchester with his wife and son.