Please join us to honor immigrant leaders
2020 International Women's Day Celebration Honorees

Marina Hatsopoulos Bornhorst
A writer and technology entrepreneur, Marina Hatsopoulos is the daughter of immigrants, brought up in the U.S. and deeply connected to her Greek roots. She was the founding CEO and original investor in Z Corporation, an early market leader in 3D printing.
Jackie Glenn
Founder and CEO of Glenn Diversity and HR Solutions, Glenn began her career in the technology sector at the Fortune 500 EMC Corporation in human resources in the year 2000. Her first book is Lift As I Climb – An Immigrant Girl's Journey Through Corporate America.
Dr. Nergis Mavalvala
Nergis Mavalvala, an immigrant from Pakistan, is the Curtis and Kathleen Marble Professor of Astrophysics and the Associate Head of the Department of Physics at the Massachusetts Institute of Technology.
EY Boston
The local headquarters of one of the largest professional services firms in the world, EY Boston will receive the IINE International Women's Day inaugural Corporate Citizen Award.
2021 International Women's Day Celebration Host

Tiziana Dearing
Tiziana is the host of Radio Boston on WBUR. She's been a commentator and contributor to WBUR for more than a decade, and has contributed to a number of other regional and national news outlets.
Keynote Speaker Announcement

Helen G. Drinan, President of Simmons University
Helen G. Drinan has served as President of Simmons University in Boston since 2008. Under her leadership, Simmons has achieved university status, simplified its academic structure to enhance interdisciplinary study by creating four colleges, completed the largest fundraising campaign in its history ($100 million), welcomed the two largest freshman classes in its history, reconfigured its undergraduate curriculum around leadership development, developed world-class coed online graduate degree programs, and cemented its status as a premier institution for women scholars.
On March 6, 2020, the International Institute will host our annual International Women's Day celebration to honor the achievements of women leaders. International Women's Day is a global phenomenon, and we celebrate in a festive, supportive atmosphere that honors immigrant women and daughters of immigrants who have made a profound difference in New England and the world.
The event highlights the impact refugee and immigrant women have on our economy and our communities, and it celebrates the achievements of women everywhere. Our speaking program features a conversation with our honorees about their life experiences.
International Women's Day (IWD) has been observed around the world since the early 1900s It is a collective day of globalcelebration and a call for gender parity. The International Institute of New England has been celebrating IWD since the early 2000s as a way to showcase immigrant women and their advocates. Past honorees include: Rep. Nikki Tsongas, Victoria Reggie Kennedy, Ambassador Swanee Hunt, Dr. Charlotte Yeh, Colette Phillips, Christina Qi, Pardis Sabeti, and U.S. Senator Jeanne Shaheen.
Why International Women's Day?
IINE serves more than 2,500 refugees, asylees, and immigrants in Boston and Lowell, and Manchester, NH each year. Fifty percent of IINE program participants are women enrolled in refugee resettlement, job training and placement, English language classes, and legal services. 
The women we meet in IINE programs protected their families as they fled war and violence in Somalia, Congo, Iraq,  El Salvador, Bhutan, and other countries. Since 2016, more than 150 families served by IINE list a woman as their head-of-household. IINE programs are designed to be responsive to and respectful of the unique lived experiences of women who have faced and fled persecution and distress.
2020 International Women's Day Committee
Committee co-chairs
Yvonne Garcia, State Street
Colette Phillips, Colette Phillips Communications
Jane Steinmetz, EY
Host Committee
Paul J. Ayoub, Nutter McClennen & Fish LLP
Marc N. Casper, Thermo Fisher Scientific
Zoltan Csimma, chair, IINE Board of Directors
Darren Donovan, KPMG
Judy Habib, KHJ Brand Activation
Avak Kahvejian, Flagship Pioneering
Charlotte McKee, Vertex
Theo Melas-Kyriazi, Flagship Pioneering
Bob Rivers, Eastern Bank
Cathleen Schmidt, McLane Middleton
Dina M. Scianna, Cambridge Trust
Raj Sharma, Merrill Lynch – The Sharma Group
Katerina Tzouganatos, Deloitte
Planning Committee
Nazda K. Alam, Nazda Alam Foundation
Pamela Chang, Welch & Forbes, LLC
Anita Fink, Wells Fargo
Debbie Hsu, Wells Fargo
Community Champion Sponsor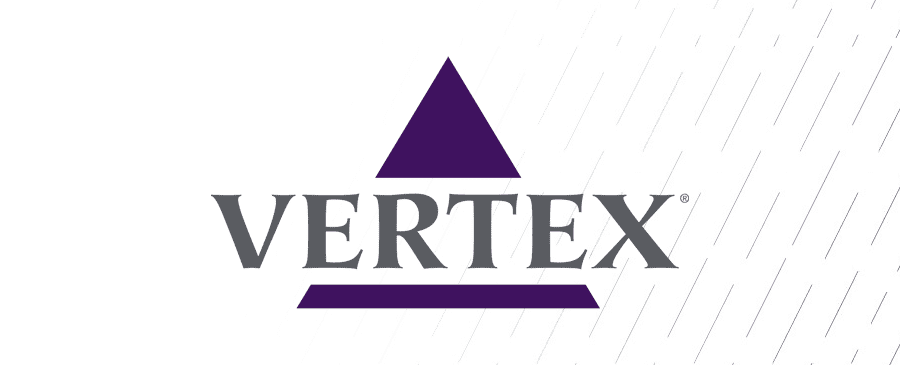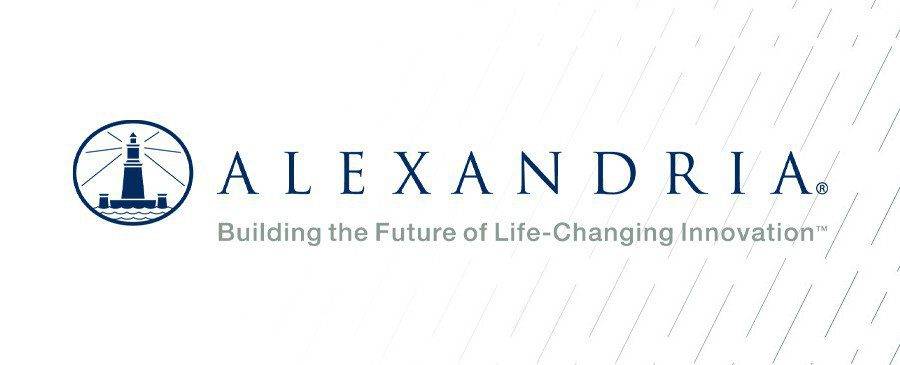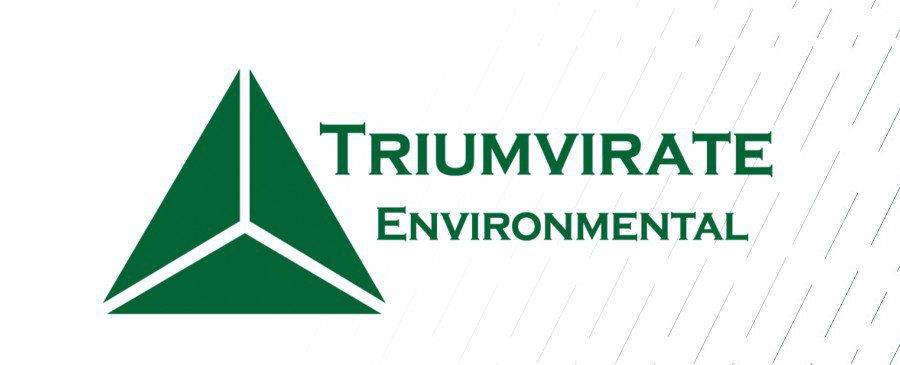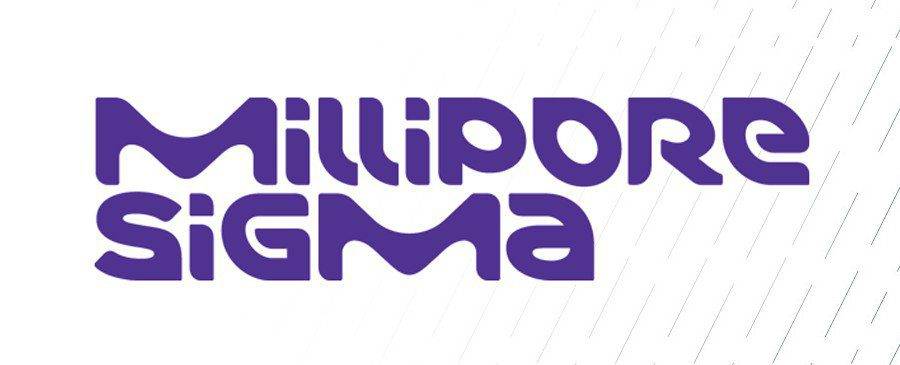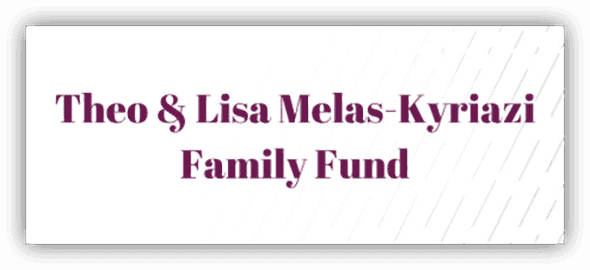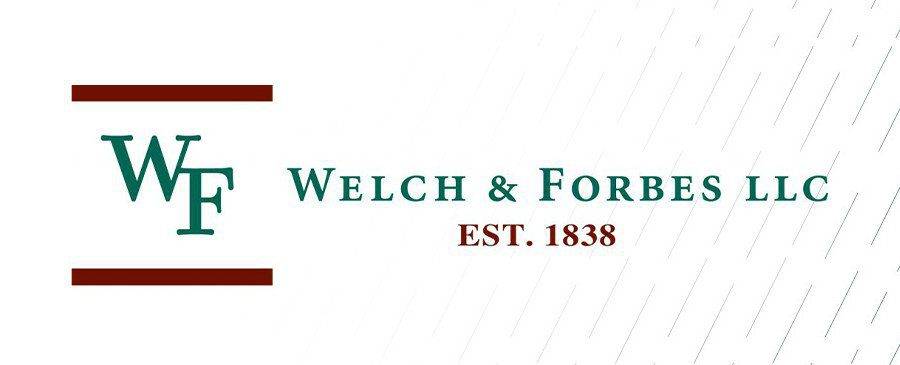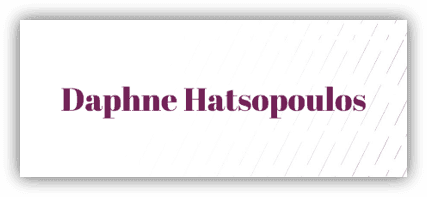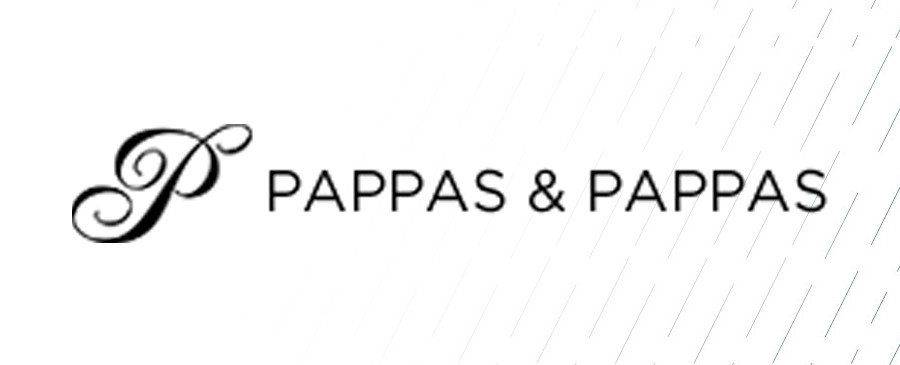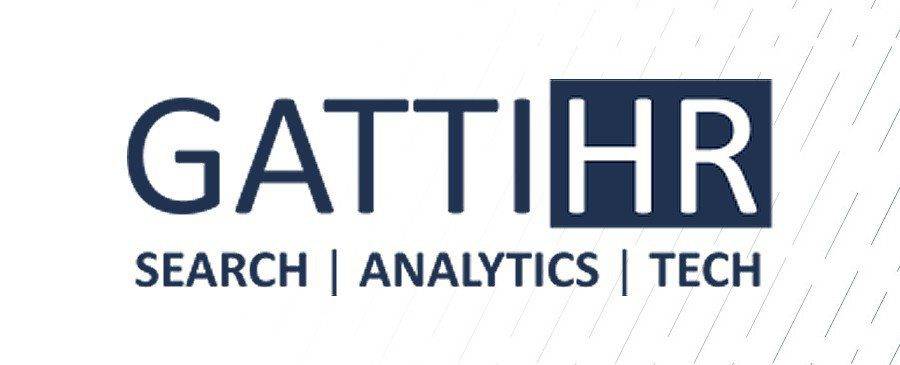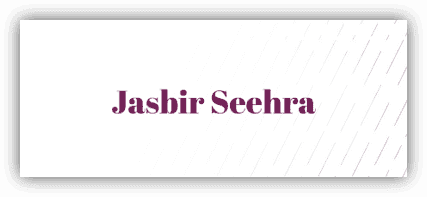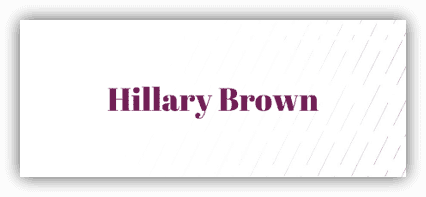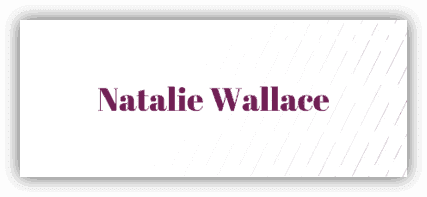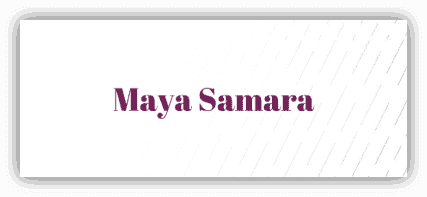 International Women's Day Past Honorees
Pardis Sabeti, Professor, founder of Sabeti Lab at Harvard University
Monica Grewal, Partner, WilmerHale
Christina Qi, Co-founder & partner at Domeyard LP
Colette Phillips, Founder & CEO, Colette Phillips Communications
Razia Jan, Founder & President, Razia's Ray of Hope Foundation
Eveline Buchatskiy, Founder, One Way Venture
Dr. Nawal Nour, A Sudanese-American, founded the African Women's Health Practice at Brigham and Women's Hospital
Ambassador Swanee Hunt, Founder & Chair of Women Waging Peace
Malalai "The bravest woman in Afghanistan" Joya, refugee, activist and politician
Marie St Fleur, Vice Chair, House Committee on Ways and Means
Victoria Reggie Kennedy, attorney, and advocate for issues affecting lives of women, children, and families
Jeanne Shaheen, Former NH governor, and current US Senate member
Rya Weickert Zobel, Federal Judge of the US District Court, District of MA
Dr. Charlotte Yeh, CMO of AARP
Geeta Ayer, President, and Founder of Commonwealth Management Asset
Rupa Shenoy, Host and reporter for NPR and founder of Otherhood podcast