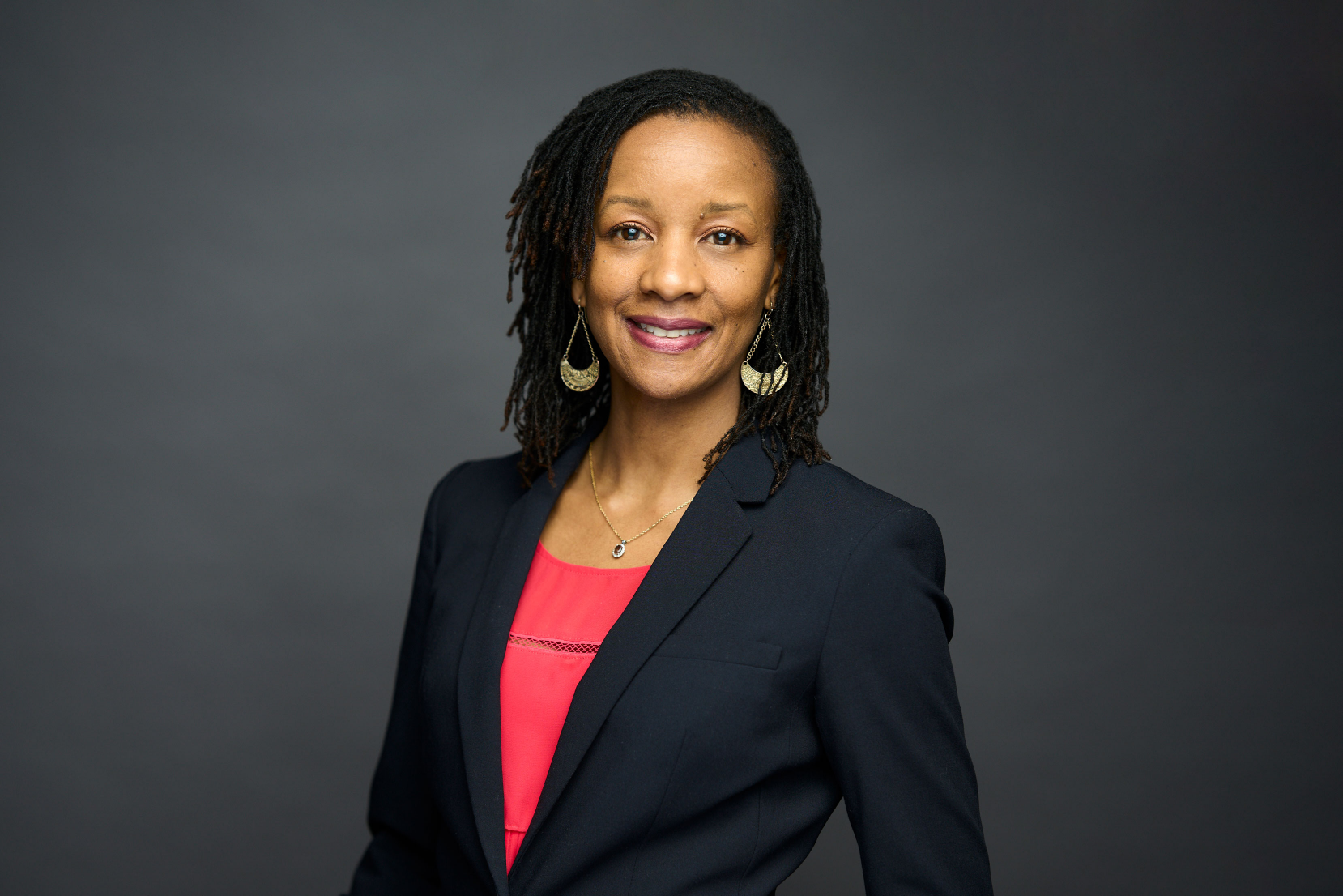 Celine Mukasine
Chief Financial Officer
Celine Mukasine brings financial management, accounting, and systems experience in both domestic and international non-profit organizations to her role as IINE's Chief Financial Officer. At IINE, she is leading an organization-wide financial planning process designed to support expanded programming for refugee and immigrant populations in Massachusetts and New Hampshire.
Celine joined IINE from Foster America, an organization that seeks to improve the lives of those who are in foster care or at risk of entering the foster care system. She led Foster America through a smooth spinoff from fiscal sponsorship to independent 501(c) (3) status and built the group's financial structure and system.  She played a pivotal role in positioning Foster America for success during Covid-19 and beyond.
Prior to Foster America, Celine spent seven years in various finance positions at Last Mile Health, which creates community-based healthcare systems in Liberia, Malawi, Ethiopia and Uganda. Celine rose to senior positions in the Boston headquarters of the organization and served as the Director of Finance and Deputy Director of Administration in Liberia.
A native of Rwanda, Celine earned her undergraduate degree from Kigali Independent University and a graduate degree in international economics and finance from Brandeis University's International Business School. She speaks four languages and lives in Malden, Massachusetts.