ALL IINE OFFICES ARE CLOSED THROUGH FRIDAY, MARCH 20
Coronavirus (COVID-19) Health Alert
At IINE our priority is the health and well-being of our community of clients, staff, volunteers, and the visitors to our sites.
To that end, IINE is suspending all on-site classes, programs, and activities immediately, with case-by-case exceptions for urgent legal, translation, and refugee reception services. ALL IINE OFFICES ARE CLOSED THROUGH FRIDAY, MARCH 20.
If you are a student or client, you will be contacted by your teacher or case manager. Please do not come to an IINE office or classroom.
For urgent business, please call:
Boston: 617.695.9990
Lowell: 978.459.9031
Manchester: 603.647.1500
We create opportunities for refugees and immigrants to succeed through resettlement, education, career advancement and pathways to citizenship.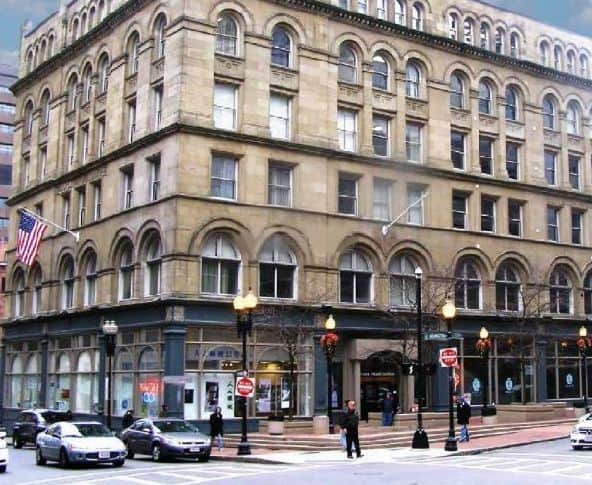 IINE: BOSTON
2 Boylston Street, 3rd Floor
Boston, MA 02116
617-695-9990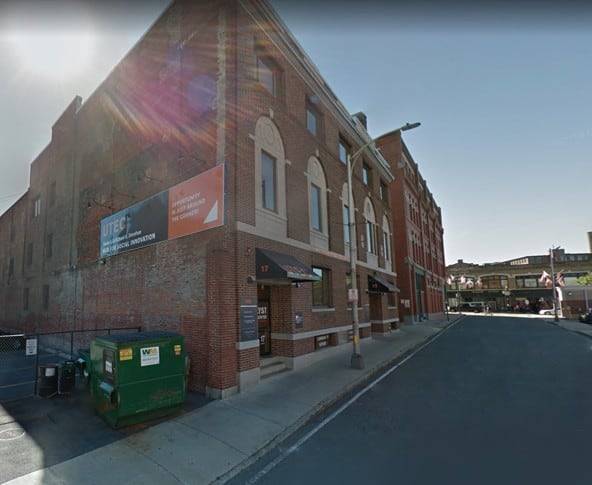 IINE: LOWELL
17 Warren Street, 2nd Floor
Lowell, MA 01852
978-459-9031
IINE: MANCHESTER
470 Pine Street, Lower Level
Manchester, NH 03104
603-647-1500